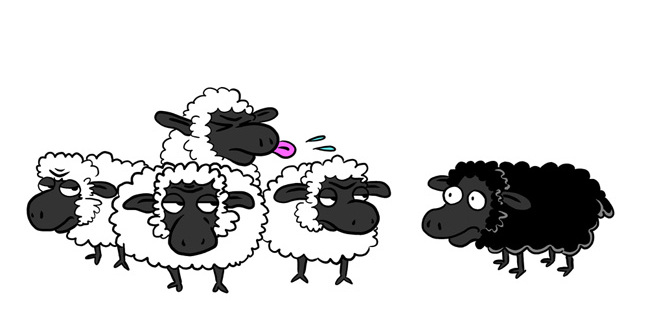 Menlo Park Road's VCs at first sniffed at the consequences of the Schrems v Facebook case on Silicon Valley's global ambitions, but they should seriously be looking at how their investments conduct business. The global Silicon Valley freeze-out continues to spread, with Israel's data protection authority ILITA declaring transfers of personal data to the US as unsafe for its citizens.
Israel's Protection of Privacy Law (PPL) states that a citizen's personal data cannot be exported to a country which has a weaker level of protection than that guaranteed by Israel. While Israel is not an EU member, the 2001 law permitted its companies to self-certify if a country was considered "safe" using the US-EU's Safe Harbour agreement. Safe Harbour was legal fudge the EU used to "guarantee" the safety of personal data being exported across borders and processed in the United States.
Earlier this month the European Court of Justice nullified the agreement, as it considered that the United States could no longer guarantee the protection of Europeans' personal data.
In a translation provided by Omar Tene, Stanford law professor, researcher head at the trade association IAPP, ILITA writes that, "Seeing as the Safe Harbour arrangement is currently invalid under European law, and in the absence of an alternative valid arrangement or another formal decision of the European Union with respect to the transfer of data from Europe to destinations in the United States, database owners who are interested in transferring personal data from Israel to the United States are therefore required to assess whether they can legitimise the data transfers on one or other of the derogations set forth in the Regulations".
Yes, the Internet crowd loves decentralization. Unless it is the decentralization of the Internet. Then, they call it "Balkanization"

— Evgeny Morozov (@evgenymorozov) October 17, 2015
It pokes a spoke in the global ambitions of Silicon Valley's internet companies. Even if they build out European data centres to minimise transborder data traffic, some data will continue to be exported to the United States for processing. With Safe Harbour nullified, no US company can immunise itself against lawsuits by European citizens.
Israel has a thriving technology sector – Google-owned Waze is the perhaps the best known – and Silicon Valley has made significant investments there in recent years. ®
Sponsored: Webcast: Simplify data protection on AWS