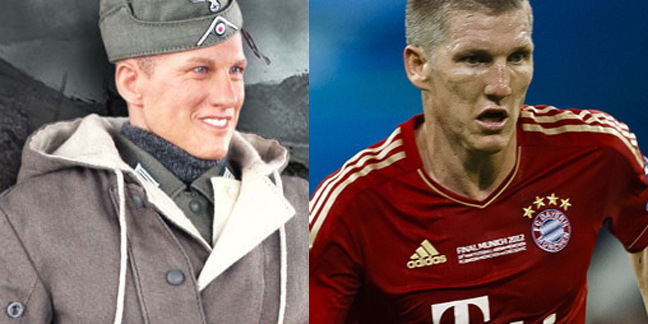 German football hero Bastian Schweinsteiger is none too happy with a Chinese-made Wehrmacht action figure which bears both his name and an uncanny resemblance to the Manchester United midfielder.
London's Evening Standard reports that Schweinsteiger has set a pack of attack lawyers on Hong Kong manufacturer DiD over the "Bastion" doppelgänger - a member of "a Wehrmacht supply unit" who sports the 1941 Russian winter offensive medal ribbon.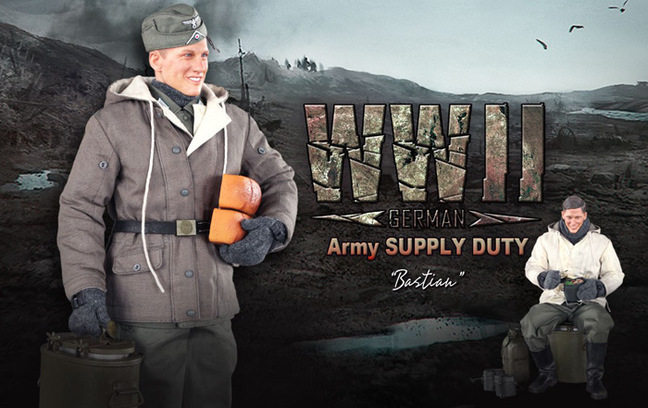 DiD protested its innocence to outraged German tabloid Bild, with spokesman Patrick Chan defending: "We offer no figures based on football. The resemblance is purely coincidental.
"The figure is based on a typical German. We believe most Germans look like this. Bastian is a common name in Germany."
Lawyer Ulrich Amelung described the figure as "a clear violation" of Schweinsteiger's rights and a "clear case of defamation and insult".
Bastian was set to go on sale in Europe via a Dutch firm, but the legal assault looks set to sink that plan, according to Bild.
Disappointed punters might like to choose instead DiD's (website extremely wobbly) fetching Stalin collectible: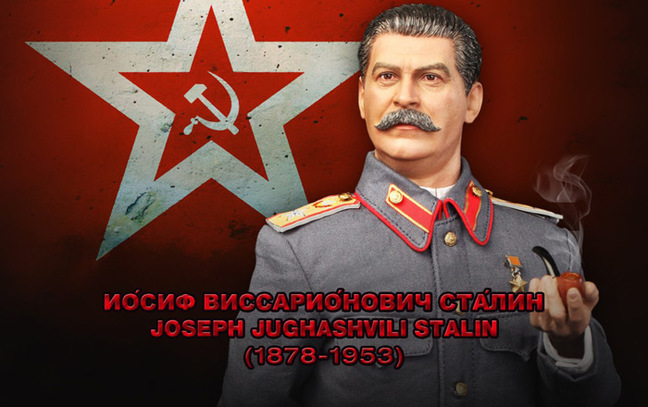 Luckily for DiD, it chose not to depict a younger Stalin, and thereby avoided angry legal missives from a certain Real Madrid defender: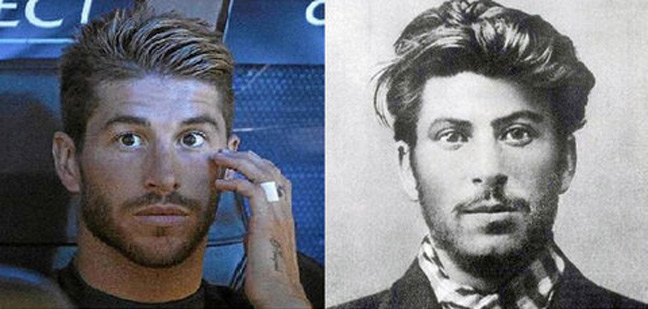 ®
Sponsored: How to simplify data protection on Amazon Web Services