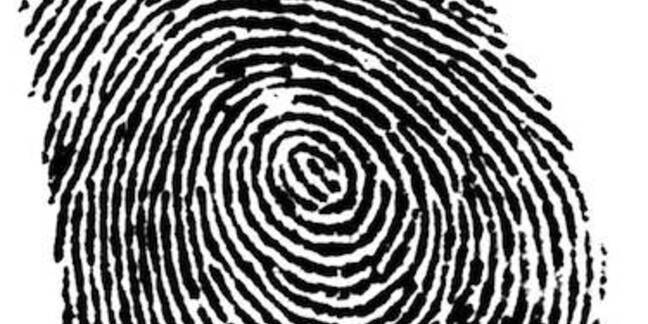 Research house Juniper has stared into its crystal ball and discovered that the number of biometrically authenticated payment transactions will reach nearly five billion by 2019, up from a mere 130 million currently.
Apple Pay and Samsung are the only providers that currently use fingerprint scanners for authentication, with availability currently limited to the US and UK and South Korea. However, Juniper estimates next year will be a turning point for the services.
According to the report, there will be a greater number of fingerprint scanners in mid-range smartphones, as part of moves to push the "mobile wallet".
Uptake is likely to happen alongside the growing take-up of contactless infrastructure Point of Sale, said the research.
But biometrics for payment is not confined to fingerprints, with Mastercard thought to be trialling a 'selfie' facial payment verification app.
However, Juniper researcher Windsor Holden warned of the security risks of this type of data being breached: "When a password or PIN is hacked, the consumer can simply get a replacement. When biometric data – fingerprint, iris, facial – is stolen, the consumer's online identity could be irretrievably compromised." ®
Sponsored: How to simplify data protection on Amazon Web Services