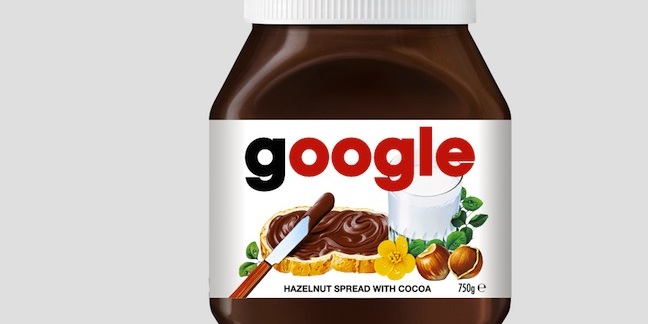 Google has lifted the maximum price developers can charge for their wares on its Play store.
As the wonders of The Wayback Machine demonstrate, on September 24th, 2015 prices for apps or in-app purchases topped out at US$200, £150 and €199. As of today, those price ceilings are US$400, £300 and €350, as recorded here.
Why has Google made the change? The Alphabet subsidiary's social and official channels are silent on the matter.
One reason for the rise could be that Apple's ceiling is US$999.99, with apps like legal exam helper BarMax requiring US$999 to download.
Not every aspiring lawyer uses iDevices, so presumably developers would like the chance to charge Android users more money.
But Google doesn't need a higher ceiling for other in-app purchases: most Office 365 packages sold as in-app purchases come in beneath the old price ceilings.
Perhaps the Alphabet subsidiary is also mindful of Apple and IBM's deal to make the iPad more business-friendly. iPads and their Android brethren are wonderful devices, but businesses often need them loaded with bespoke or industry-specific software to make them truly useful. At US$400, Google's now closer to a figure developers of such code may find more attractive, which could over time help to grow the whole Android pie. ®
Sponsored: Webcast: Ransomware has gone nuclear