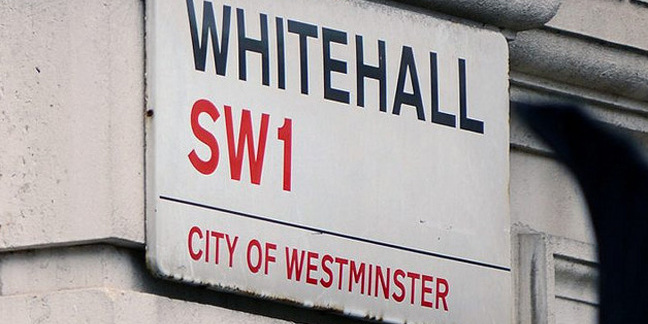 The government's much-delayed online identity scheme Verify has failed to meet even half its target to sign 700,000 users by November, according to the latest stats.
In a blog post, the Government Digital Service said so far more than 300,000 user identities have been verified by the scheme – but as recently as July it had said this figure would be nearly 700,000.
The scheme was started in 2011 and since then has encountered a number of major setbacks. It had expected 600,000 people to be on the system by the end of 2014.
Earlier this year farmers had to abandon their use of Verify and use a telephone service scheme to identity themselves for CAP payments.
A major stumbling block for the scheme has been its failure to recognise businesses and third-party agents, such as accountants. This is a problem for many farmers.
In June, recipients of the government's flagship marriage tax allowances were also left unable to identify themselves online through Verify. In this instance it appeared users did not have a significant enough online footprint for the identity provider to find their record.
The GDS is now projecting between 770,000 and 1,000,000 users by April next year. It also says the success rate of the scheme has improved from 40 per cent, when its beta testing first started, to 69 per cent.
"However, these projections are always uncertain because they depend on such a wide range of variables," said Jess McEvoy in the blog. The biggest setback this time round seems to be from self-assessment tax users apparently shunning the scheme.
In July the GDS had estimated that nearly 500,000 self-assessment users would be on the scheme by now. ®
Sponsored: Practical tips for Office 365 tenant-to-tenant migration