Three men have been indicted over the 2014 cyberheist of the largest US bank, JPMorgan Chase & Co. That attack involved the compromise of sensitive personal details of 76 million households and 7 million small businesses.
Three men, two Israeli nationals Gery Sharon and Ziv Orensteini, as well as US national Joshua Samuel Aaron who split his time between Florida, Tel Aviv and Moscow, were initially named in an indictment in July.
They have now been charged in a 23-count indictment over crimes including computer hacking, securities fraud, wire fraud, identity theft, illegal internet gambling and conspiring to commit money laundering.
A previous charge accused the men of "orchestrating a scheme to manipulate the price and volume of traded shares in numerous publicly traded stocks by means of deceptive and misleading email campaigns, and manipulative, prearranged stock trading."
Two criminal complaints from July named Anthony R. Murgio and Yuri Lebedev, both of whom resided in Florida, where they attended Florida State University.
Reuters reported that another indictment has alleged "various fraud and conspiracy charges against Anthony Murgio" who has been linked with the megahack of JPMorgan in an FBI memo. Lebedev is on bail in Florida.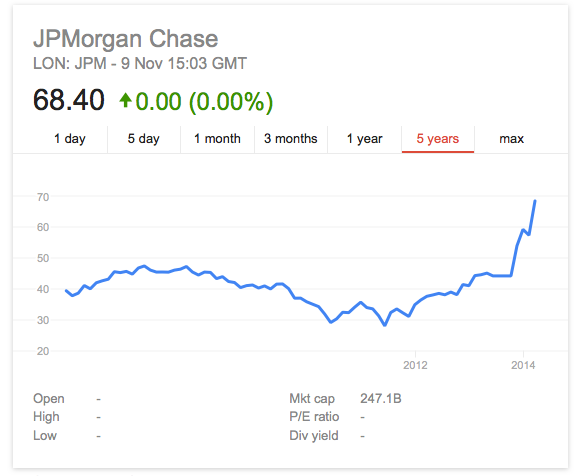 An article published in the Harvard Business Review earlier this year claimed that data breaches "don't hurt stock prices" due to shareholders lacking "good metrics, tools, and approaches to measure the impact of cyber attacks on businesses and translate that into a dollar value."
The HBR noted how, despite the enormous scale of the JPMorgan Chase hack, the company's stock prices had remained stable – indeed, had actually begun to rise by the beginning of the following month. ®