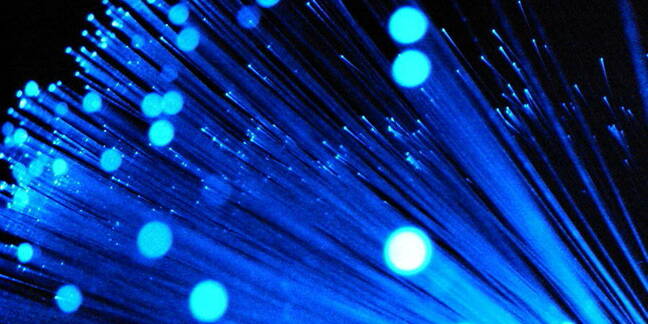 Network carrier Level3 says a severed cable is to blame for an outage that hit portions of the US Friday morning.
The company said that a cable in the Dallas, TX region has been severed and is leading to service disruptions for traffic running through the hub.
Level3 had the following statement to pass along to El Reg on the matter:
The Level 3 network is currently experiencing a service disruption in the central US area due to a fiber cut caused by third-party construction in the Dallas, Texas area. Ensuring the reliability of our network and communications services is our primary concern, and we are dedicated to minimizing customer impact during an outage. Our technicians are working to restore services.
According to monitoring site DownDetector, reports of problems with Level3 services spiked Friday morning as word of the cut surfaced. The site's map shows a large concentration of reported issues in the Texas area that point to the Dallas cable cut.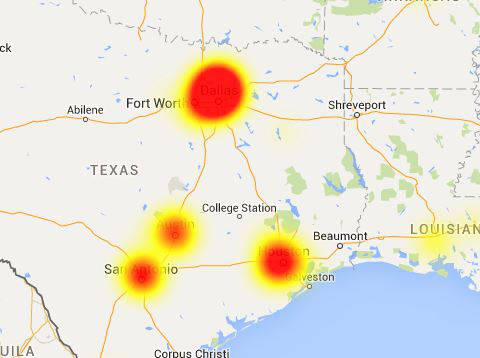 A heatmap of reports from downdetector
Users in the Chicago area are also reporting problems related to a cut in that area yesterday. Level3 reported that a cable in that area had also been damaged. Like the Dallas outage, the Chicago issue has been attributed to a third-party work crew that accidentally damaged the Level3 fiber cables in the area.
Such cuts can cause issues not only to the site experiencing the cut, but also to nearby areas, as traffic from the damaged cable gets re-routed through neighboring hubs. ®
Sponsored: Webcast: Simplify data protection on AWS