This article is more than 1 year old
We chew over CCS Insight's look into the fu-ture-ture-ture-ture
Get your 2016 predictions here
Analyst outfit CCS Insight's annual crystal ball gazing exercise is always informative and occasionally uncanny, such as when it predicted Three would buy O2, and BT would respond by snapping up EE.
This year's predictions are out and full of interesting bits and bobs. For example, you probably knew people are abandoning flagship smartphones and high price contracts, and flocking to SIM-only deals. But did you know that more than two-thirds of postpay mobile contracts in the UK will soon be under £20 a month?
We grilled CCS' mobile guru and Head of Research, Ben Wood, about some of his team's predictions for the next few years.
There's a few that are sure to raise eyebrows: such as an Amazon Prime for Enterprises. Or Apple finally doing wireless charging. But we kicked around a few industry-changing developments that might (or might not) happen.
Prediction: 'BT buys ITV by 2018'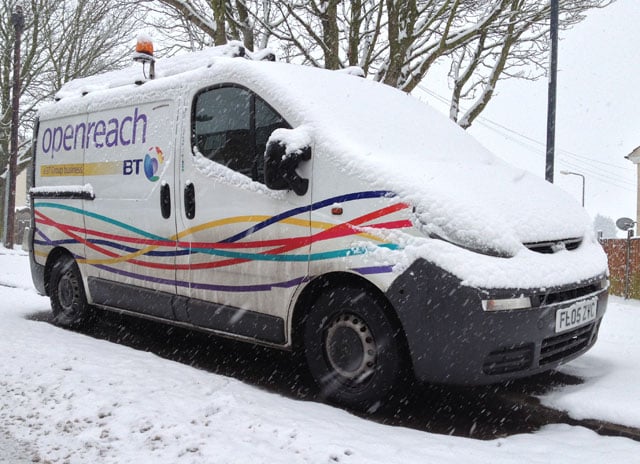 BT needs to broaden its content rights position beyond sport. In addition to a slew of rights contracts, ITV provides BT with a free-to-air platform for some of its programming, an established channel to advertisers, and an attractive source of content in the broadcaster's ITV Studios
Wood: "If you see how much you have to spend on sports rights, $7.7bn to the Premier League alone for sports rights for three years, then it's clear you can't keep having a bidding war. ITV have a studios arm, and it's a company in play."
Prediction: Car-makers do a Symbian, and buy QNX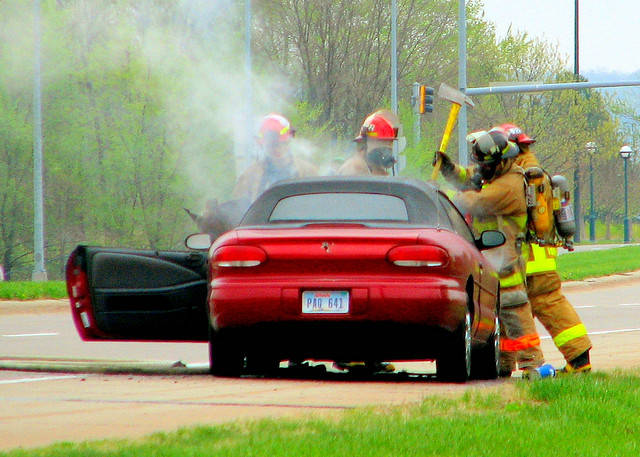 A consortium of Audi, BMW and Daimler was formed to purchase the HERE mapping asset from Nokia in August 2015. The group recognises the value of independently controlled software to the future of the automotive industry and moves to acquire the real-time operating system that powers more than 50 million vehicles. The sale provides BlackBerry with funds to continue its repositioning as a provider of enterprise security software.
Wood: "Let's assume that BlackBerry says 'We're going to focus on our enterprise software and platform'. QNX may become an asset that doesn't make sense. Today it says QNX says is central to its business and gets them into IoT. But Google is coming and car makers are keen to protect their assets. Creating a 'Symbian of the car market' is quite rational.
"Symbian failed but on paper it was the right approach. With 50 million QNX vehicles on the roads, it's quite an important asset, and acquiring it it minimises the risk of underinvestment, or the risk of someone else controlling it."
'Fitbit sells 100 million devices by the end of 2017 - and Google responds with Android Wear Light'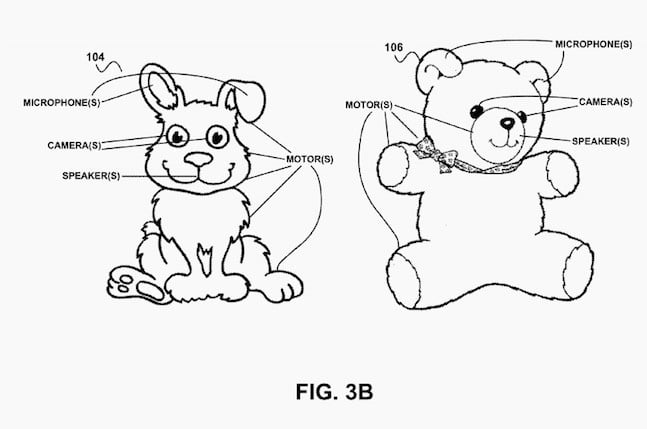 Prediction: Fitness devices have become the most popular type of wearable; they will account for about half of all wearables sold in 2015. Fitbit has capitalised on its pioneering role to become synonymous with the product category in some markets… In 2016 Google develops a lightweight version of Android Wear to offer low-cost fitness bands. The first device to use this software platform will be known as the Nexus Band.
Wood: "If you look at the adoption cycle, we worked out it took Nokia to seven or eight years to achieve the 100 million devices sold milestone. Fitbit is on the same trajectory. So how can Google afford for Fitbit to have all that data?"
"Google will say all fitness wearables connect to a smartphone and potentially some of that data will come to Google Fit. But a Wear Light is not difficult to imagine. The Nexus Band will not be quite as aggressively priced as the Xiaomi MiBand, which is about $15, but it will give FitBit a real run for its money.
'Smart payments save the smart wearable… and cause enterprise security panic'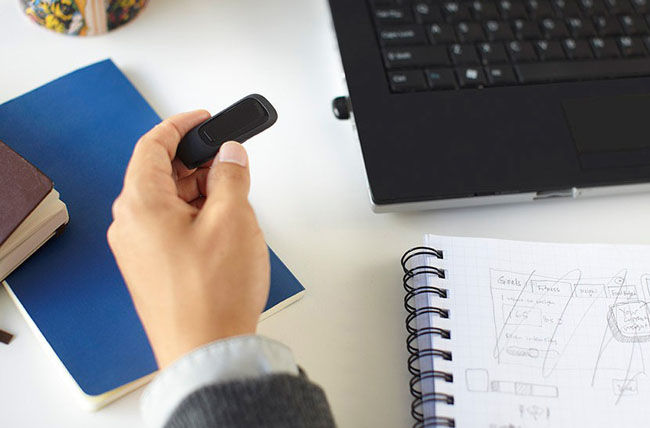 Prediction: Our research indicates that over a third of potential buyers are put off buying a smartwatch because they do not see the point of such a device. The convenience of paying by touch helps overcome this barrier.
Prediction: Concerns heighten as more powerful devices connect to corporate networks. Recent wearables support stand-alone capabilities through native applications, Wi-Fi and in some cases, cellular connectivity. The threat posed by wearables increases enterprises' focus on mobility management products, which already enjoy significant attention as companies recognise the importance of mobility to their business.
Wood: "People aren't going to spend £400-500 to buy an Apple Watch just for payment. It's a trickle-down effect. We've all got pieces of plastic in our wallets that cost pennies, but there's a real convenience to tapping a fitness band or watch to pay, over getting your wallet out of your pocket or bag, and then getting your card out of your wallet. Card clash has made payments more challenging.
"Once people are wearing devices that can tunnel into your enterprise network, they'll be banned, or we'll see 'BYOW' policies.
"The Jawbone UP 4 can already do payments via American Express. Paying through wearables will get cheaper and cheaper and cheaper. Don't think of the Apple Watch here, but a £50 Fitbit with a payment chip in it."
'Xiaomi becomes what Samsung wishes it was: a connected home overlord'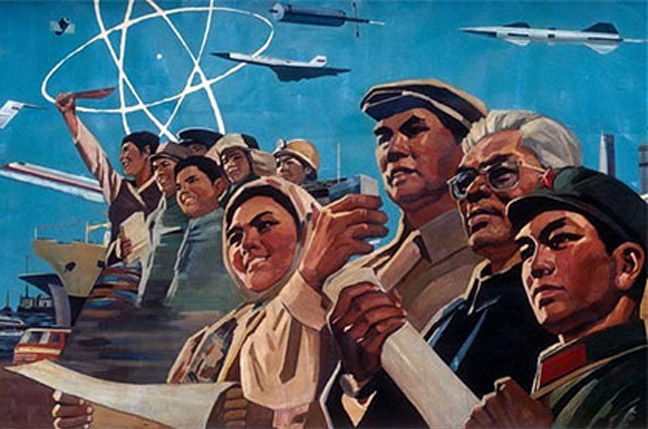 Prediction: The company uses its disruptive business model of offering products at near-cost prices and growing prominence in its home market to rapidly establish a place in Chinese households. It benefits from its tight control of products in several categories to deliver easy-to-use connected home experiences.
Wood: "The end user research we do shows that Xiaomi has a phenomenal brand. They've created this portfolio of products - whether they're making extension block tables, or air purifiers, or cameras - and got fingers in all the pies, but they've got the ability to join those dots together. Enough to be an affordable connected Apple household.
"Being in China gives Xiaomi a strong run at a large population. It will be difficult for them beyond China, but we know if you crack China you get a network effect, and then economies of scale."
"Why not Samsung? Because they target premium consumers. If you compare phones, Samsung is double or three times the price of a Xiaomi phone, spec for spec. Samsung TVs are premium products."
Microsoft has a great open source IoT protocol, one that World+Dog will ignore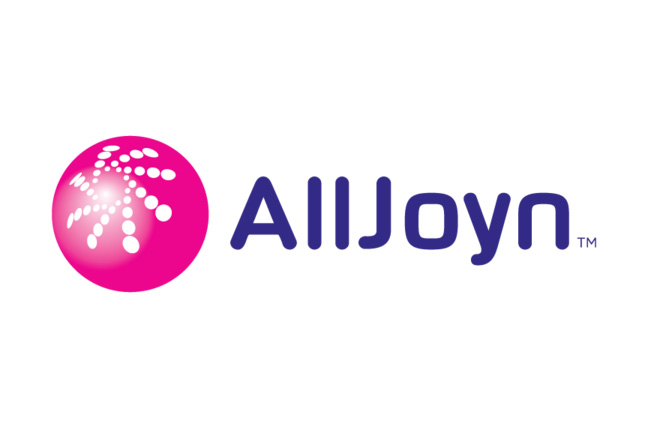 Prediction: Like UPnP and DLNA, AllJoyn becomes the best-kept secret in the connected home in 2016 — everyone has it, no one knows about it. AllJoyn is an open-source initiative to connect devices in the Internet of Things. Microsoft added support for AllJoyn to Windows in 2014. The company's huge push to deploy Windows 10 fails to raise AllJoyn's profile on PCs.
Wood: "People don't necessarily think that the PC gathering dust in their study is going to be the hub for their connected home. It could be one of the biggest installed bases of a connected home protocol that's actually in people's homes – but they're not aware of it."
Bonus Prediction: 'We'll stop referring to the Internet of Things'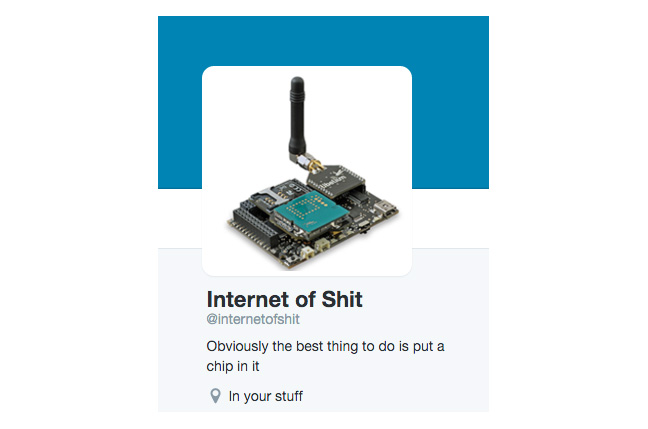 Wood: "It's a ridiculous phrase: It's like the Victorians saying an Electricity of Things. There will be Internets of Sport, Medicine, and some connected homes, but maybe we can stop saying IoT now."
Oy. Let's hope that last one comes true. ®