This article is more than 1 year old
Science Museum trumpets Da Vinci expo
The Mechanics of Genius lands in London next year
London's Science Museum is trumpeting its forthcoming exhibition Leonardo da Vinci: The Mechanics of Genius, which opens its doors on 10 February next year.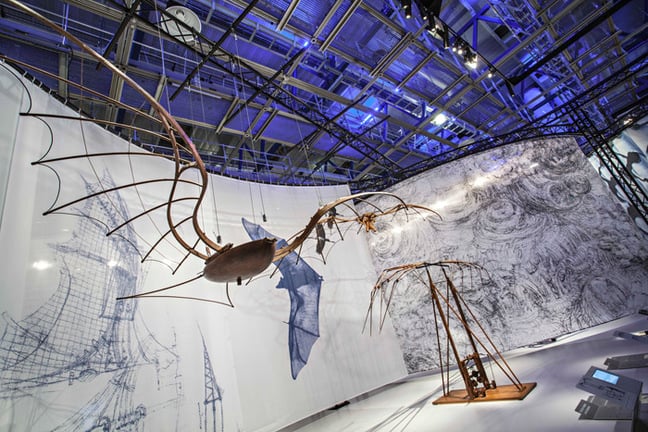 Right now and for £10 (£7 concessions), you can grab a ticket for the "visually stunning" extravaganza which "highlights the immense talent that sparked the polymath's reputation as an exceptional and enduring inspiration in the fields of engineering and art".
On show will be 39 historical models, including weapons and flying machines, originally made in Milan back in 1952 to celebrate the 500th anniversary of Leonardo's birth.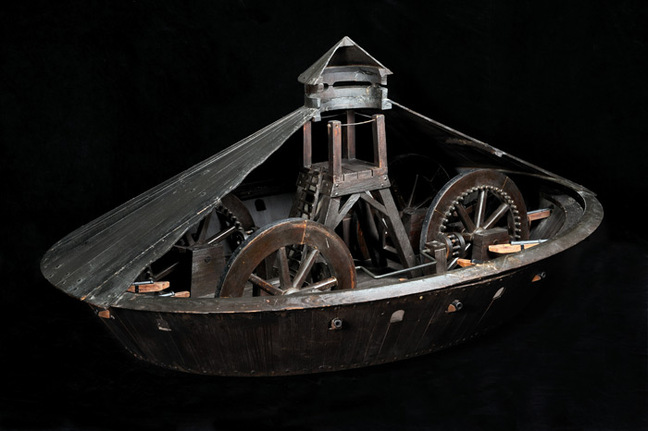 For a modern touch, the museum will also take drawings Leonardo made of cranes and other machinery when employed as a young man on the construction of Florence Cathedral, and present them "in three-dimensional form, alongside games and multimedia installations".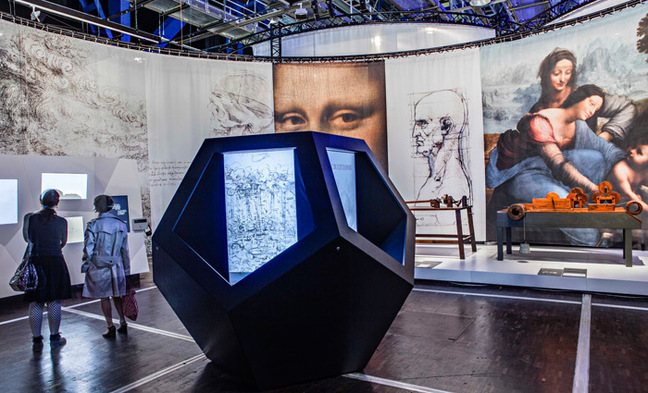 The Science Museum's head honcho, Ian Blatchford, said: "Leonardo da Vinci is one of history's greatest independent thinkers, whose determination to imagine the world anew inspired humankind for generations and will continue to do so for generations to come.
"We hope this unique exhibition helps our visitors to understand more about his skilled and innovative approach to engineering and to be inspired to look afresh at the world around them."
The exhibition will run until 4 September 2016. ®