Popcorn Special Feature
The 950 imaging unit is identical in both cases, and inherits two traditions at Nokia: oversampling and hardware-based optical image stablisation (OIS). The oversampling was unveiled in the Nokia 808 Pureview in 2012, a 41MP unit which is still takes the best pictures of any mobile.
Later that year, Nokia introduced hardware OIS into its Lumia 920, allowing for much smoother video recording, and because the aperture can be held open for longer, better low light pics.
In 2013 it married the two in its Lumia 1020, with a 41MP sensor and OIS. Nokia then cranked out and cheaper 20MP and even a 10MP unit (in the very underrated Lumia 830) with both oversampling and hardware OIS.
Having been an early pioneer of HDR image processing, Nokia shunned the technique for a long time. Last autumn it introduced its equivalent, which it considered superior, via the Denim software update, called Rich Capture. This encompasses HDR with the ability to manually alter the results after the fact.
The units in both models are nominally 20MP but take quite breathtakingly good snaps, with the Lumia hallmark of good colour balance. The performance in low light was really striking. After sunset on a gloomy overcast day, the Lumia turned in images flooded with light.
To stand out in a market where the iPhone 6s Plus and Samsung Galaxy S6 already shine is quite an achievement. This is the high spot of the experience.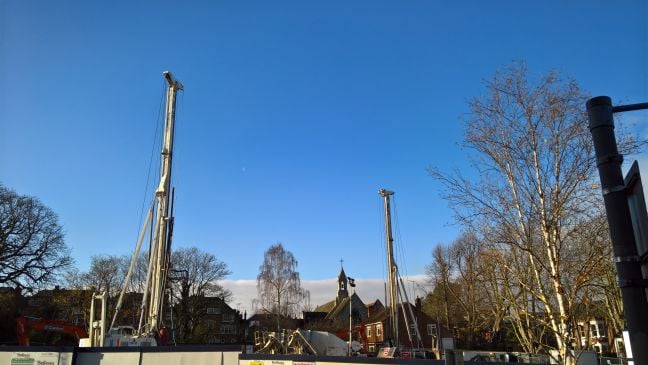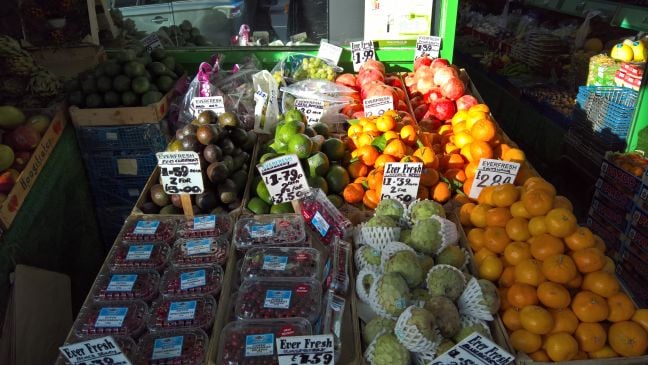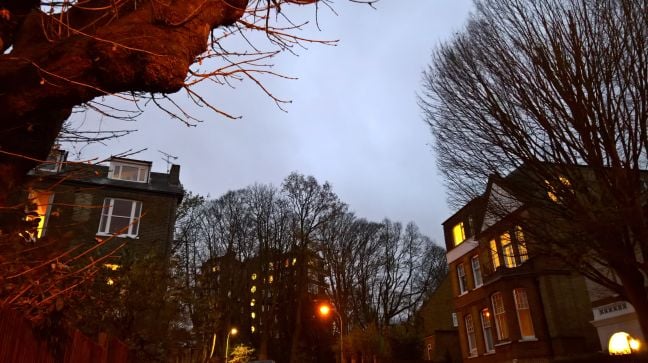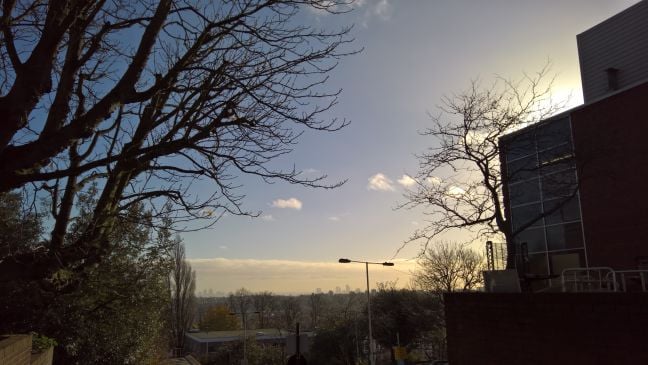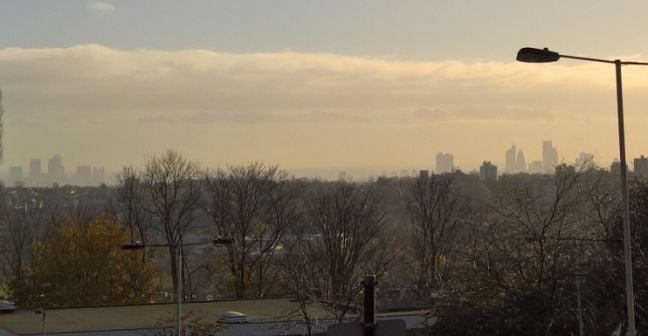 These Lumias produced some of best, if not THE best, phone calls – with clear call quality and good signal reception. But inexplicably for a quality Lumia, the tinny speaker on each model produced almost no bass, with an impact on speaker phone calls. Even the low end Lumias have better external speakers.