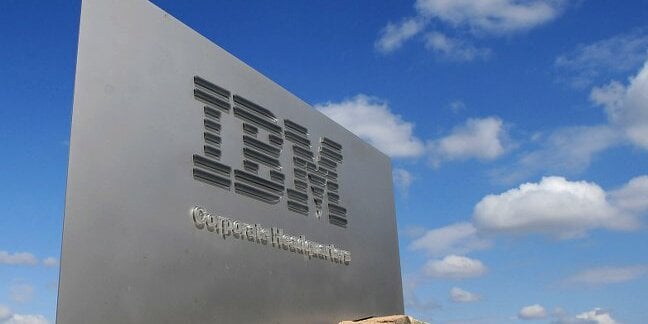 IBM has won funding from the US Intelligence Advanced Research Projects Activity (IARPA) programme to develop its quantum computer research, despite ongoing concerns about the technology's practical application.
"We are at a turning point where quantum computing is moving beyond theory and experimentation to include engineering and applications," said Arvind Krishna, senior veep and director, IBM Research.
He claimed the technology can deliver exponentially more speed and power. "Investments and collaboration by government, industry and academia such as this IARPA program are necessary to help overcome some of the challenges towards building a universal quantum computer," he said.
However, some scientists and researchers have questioned whether quantum computing really exists.
IARPA had made an appeal to companies to come forward for the cash earlier the year, claiming that the technology was now mature enough to properly develop.
Dr Ross Anderson, of the University of Cambridge, has suggested that there were "a number of issues at different levels" with recent quantum-focused proposals, especially quantum communications and cryptography. He said: "There are a lot of doubts that certain quantum technologies could ever work."
The news follows claims made by Big Blue back in April that it had made a major breakthroughs in quantum computing after boffins in its lab demonstrated the ability to simultaneously detect and measure bit-flip and phase-flip quantum errors for the first time. ®
Sponsored: Ransomware has gone nuclear