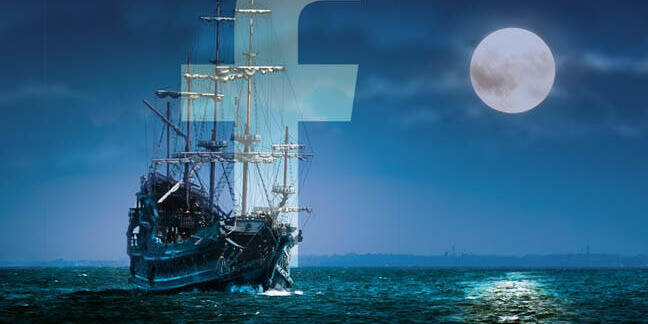 A judge has certified two class actions against Facebook in relation to growth forecasts given by the ad flinger before it floated on the stock market back in 2012.
US District Judge Robert Sweet in Manhattan gave the go-ahead for retail and institutional investors to pursue their claims as groups in a 55-page decision which was unsealed yesterday. Facebook had argued that shareholders should pursue their claims individually, which the judge rejected.
The plaintiffs allege that Facebook concealed growth projections ahead of its IPO, which they claim led them to buy shares at $38 a pop which soon dropped in value. The shares dipped in price directly after opening, eventually hitting a low of $18.75 three months later. The plaintiffs allege that Facebook didn't disclose information relating to the impact of "increasing mobile usage" on its revenues.
The case opened in October 2012, five months after Facebook floated and raised $16bn (£11bn).
The filing noted the "staggering size of the case" with a "great number of potential claimants".
A Facebook spokeswoman said: "We are disappointed with the decision, and have already filed an appeal. We believe the class certification is without merit and conflicts with well-settled Supreme Court and Second Circuit law." ®
Sponsored: How to simplify data protection on Amazon Web Services