Motorola cut in half! But still alive, and ready to live again
Lenovo confirms batwings are still very much in evidence
Reports of Motorola's death (well, of the iconic brand at least) are looking premature, so calm down guys, you'll still get to see your batwings.
Owner Lenovo has now said it will not only promote the "Moto" name (please note, not the cumbersome four syllable mouthful of "Motorola"), but also retain the iconic batwings logo, which turned 60 last year. The "Moto" brand has been used in Asia for many years.
"We plan to not only protect the Motorola brand, but make it stronger, Motorola COO Rick Osterloh told an interviewer, describing it as a "treasure".
"We'll slowly phase out Motorola and focus on Moto," Osterloh told CNET.
So, encouraged by CNET's sub editors, who must have been keen to spice up a slow news day, phone bloggers began barking up the wrong tree – Motorola would be erased from phones and history.
Lenovo acquired the old Motorola phones division two years ago from Google, which had bought what was left of the corporation in a panic purchase in 2011. Google had lost out on the auction for Nortel patents to a consortium that included Microsoft and Apple. Lenovo spent $3bn acquiring the unit.
Lenovo currently ranks fourth in Gartner's table of global smartphone vendors, when Moto-branded phones are added to Lenovo-branded phones. That's a fraction ahead of Xiaomi, but behind Huawei, which grew 44 per cent by volume last year, shifting 108 million devices.
There's nothing novel about companies simplifying their branding, as can see here.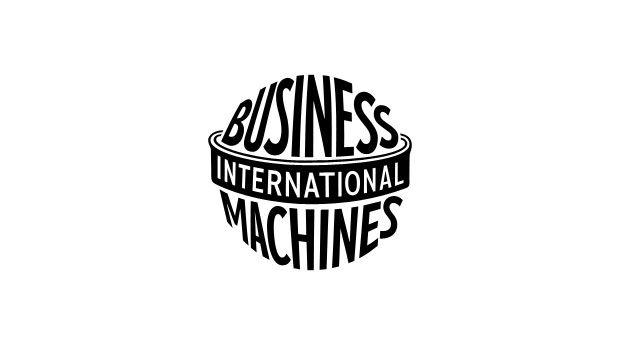 Motorola still has huge brand equity in the West, but that alone isn't a clincher these days. If Lenovo thinks it can shift more units in China, India and rapidly emerging markets such as Vietnam by de-emphasising the name, then it will. ®
Related Link
Motorola's demise: Bureaucracy, Bad Software, and they didn't listen to me