A 26 year-old Turkish carder has received a record 332-year prison sentence for defrauding 54 customers.
Onur Kopçak was charged after he stole and resold customer credit cards to other criminals.
Turkish media report the man received a 135-year sentence for stealing 11 credit cards handed down by the Mersin third Criminal Court.
Kopçak was handed 199 years and seven months in 2013 for stealing 43 credit cards using phishing bank sites, dished out by the Criminal Court of Appeals.
The media reports the man claims innocence but will not appeal the judgment, saying that Turkey's Court of Cassation (Supreme court) will not deliver justice on account of an unspecified chain-of-guilt ruling.
It is likely the largest sentence ever handed down for hacking.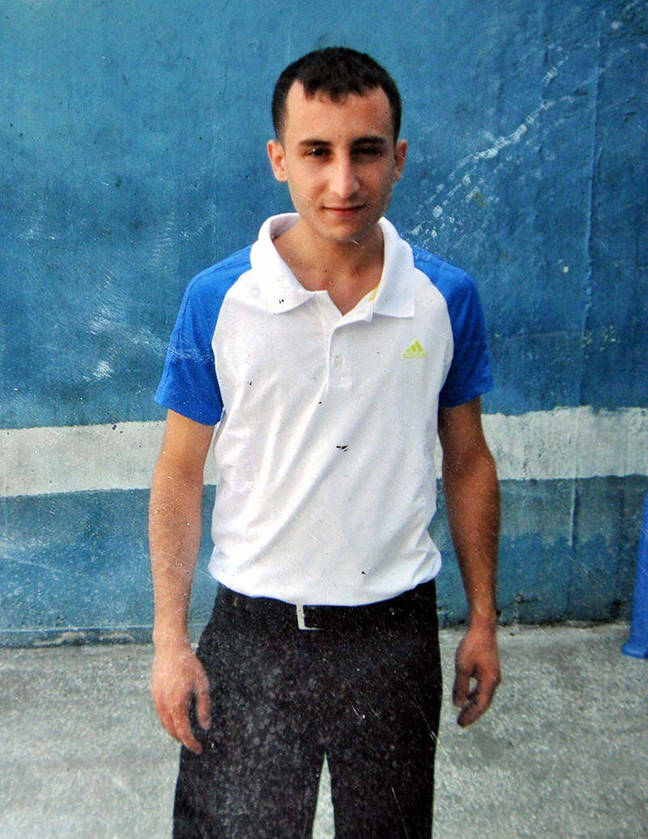 Onur Kopçak.
In 2010 Albert Gonzalez received what is considered the longest sentence with 20 years in prison for orchestrating massive bank fraud in the United States.
Drug web kingpin Ross Ulbricht last year copped life without parole for creating and running the Silk Road drug marketplace, which included some hacking charges. ®
Thanks to Honeynet Turkey chapter lead Ali Ikinci for help with translation.
Similar topics