This article is more than 1 year old
Hot Swedish nurses in charity calendar rumpus
Paediatric hospital unimpressed with fundraising strip-off
Staff at Stockholm's Astrid Lindgren Children's Hospital have landed themselves in hot water after stripping off at work for a charity 2016 calendar, The Local reports.
"It is clearly inappropriate and a sign of very poor judgment," lamented hospital big cheese Svante Norgren, after he was tipped off to the outrage by newspaper Dagens Nyheter.
Whether the 100 copies of the calendar – sold to the participants' families and work colleagues – are inappropriate is a matter of debate.
What's clear, though, is that those of you who clicked on this story expecting busty blonde Nordic goddesses astride suggestive oxygen cylinders are going to leave disappointed.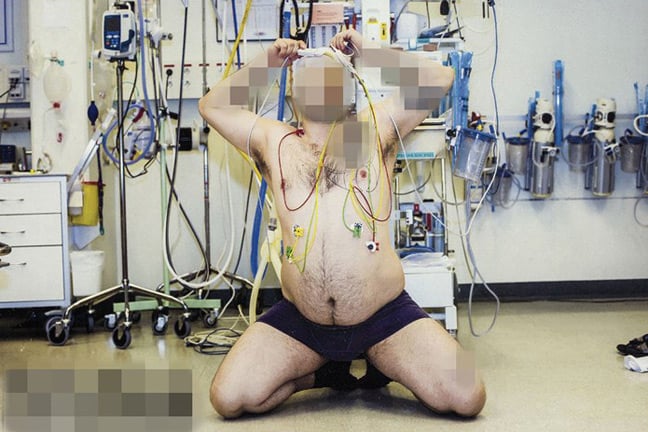 Mercifully, Norgren told Dagens Nyheter he is going to have a word with the perpetrators to spare humanity similar images in the future. "It won't happen again," he promised. ®