You've heard of Rollercoaster Tycoon – but we can't wait for Server Tycoon
Sysadmin MMORPG needs your cash
Kickstarter-funded developers are trying to create of a massively multiplayer online (MMO) game based on the world of data centers.
Yes, data centers.
Server Tycoon will place the player in charge of a small server farm with the goal to build their facility into a massive compute center, competing against other players in the process.
Rome-based Gamify Labs wants to build the online title, which combines classic strategy with lessons learned from the world of the IT admin.
As one might expect, Server Tycoon's creators themselves have a bit of experience in the area. The three-man dev team combines to have about 20 years of Windows and Unix admin experience. About three years ago, the trio hatched the idea of turning server administration into a strategy game.
"We always liked Management and Strategy games, let's think about Port of Calls we played on our Amiga 500 in 1986 or back in 1981 with Cartels & Cutthroat$ on our Commodore 64, until the most recent M&S games like Warcraft and so on," Gamify told El Reg.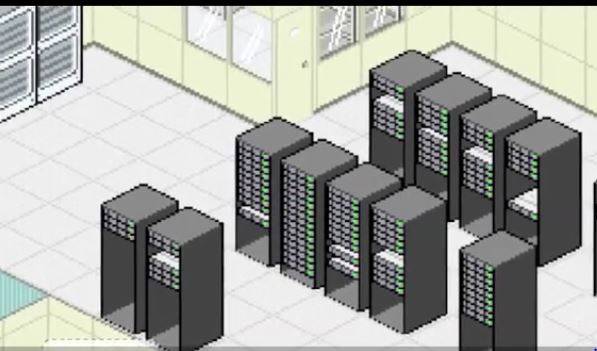 Experience the glitz and glamour of the server room
In addition to building their own server farms, the game will allow players to access a "stock market" system to invest in the server farms controlled by other players and send "pirates" to take down rival server farms.
Gamify is hoping to raise at least $109,242 in crowdfunding to launch the MMO title for iOS and Android devices. Any money raised beyond that will be put toward goals including 3D graphics, actual HTML connections to the player's in-game servers, porting the game to desktop platforms, and even adding support for an Oculus-Rift version that would allow players to walk through their server farms in a first-person view.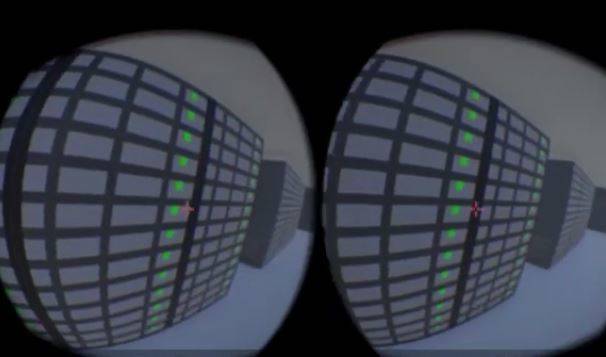 Behold, Zuck: your killer app
Might we also suggest adding the ability to immortalize your in-game IT company with a snarky Reg headline?
Gamify said that backers will be able to receive goodies including access to the beta test (planned for July) of the game, removal of ads and in-game credits for Server Tycoon's paid features (the game is planned as a freemium title, though Gamify emphasizes the paid features will be add-ons that will not give players an advantage in the core game.).
The devs say the estimated delivery for the game, should it reach the funding goals, would be in September or October of this year. ®