Readers looking for a spacious pad with plenty of accommodation, plus "male and female WCs, commercial kitchen facilities, BBC audio visual broadcasting facility, conference facilities, air filtration systems, conference rooms, decontamination chambers, plant rooms and oil storage", are directed to the sale of a former nuclear bunker in Northern Ireland's County Antrim.
For an offer of around £575,000, you may be able to snap up the two-floor, 46,383 sq ft Regional Government Headquarters (RGHQ) near Ballymena, built between 1987 and 1990 and described as "one of the last and most technically advanced bunkers built in the UK".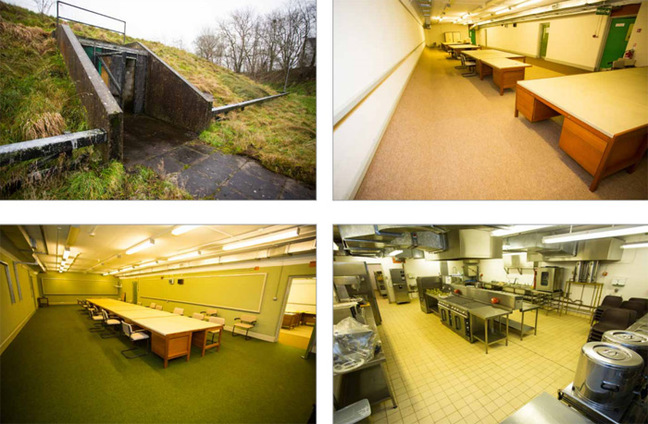 Estate agent Andrew Fraser, of Lambert Smith Hampton, told the Belfast Telegraph that the complex is "in a very good state of repair and has been well maintained over the years", adding: "It has everything that would be needed in a state of emergency."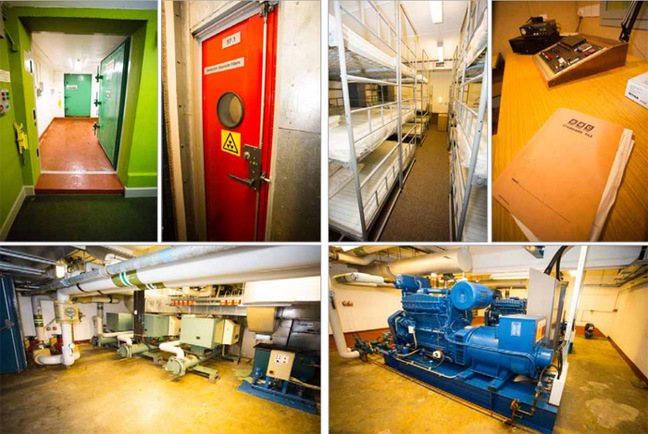 Fraser suggested that were the new owner not in need of a nuclear apocalypse bolthole, the site might be converted for other use. He said: "There are some bunkers in England and Scotland which have been turned into museums.
"The Ballymena bunker would likely be suitable for something like this. It could be used for secure data or document storage. It's quite large, at 46,000 sq ft, and occupies a self-contained site. Security could be racked up if needed."