This article is more than 1 year old
Pebble punts out new firmware to watch you as you sleep
Where are the straps?
Pebble delivered a major update today to its watches, which boast the biggest third party app ecosystem of any wearable platform.
The update is in two parts: new firmware for the devices, and new companion apps for iOS and Android. Pebble had added a Health app to the watch, allowing third parties to use the biometric API.
The Health app can perform sleep tracking. In addition, the firmware sees messaging improvements. These are detailed here.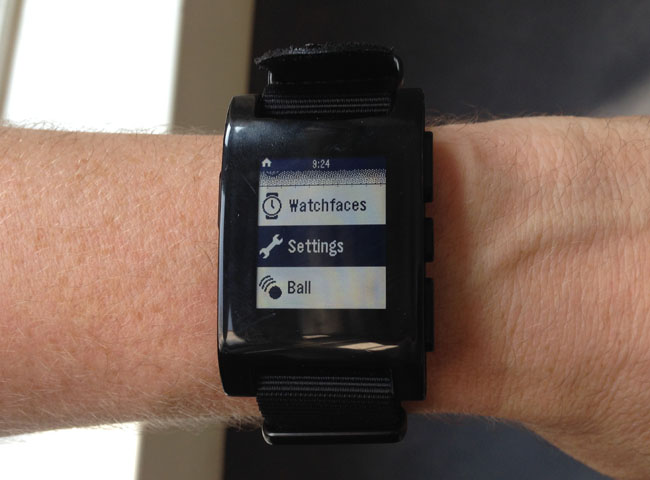 Bonus link: Our 2013 guide on How to write apps for the Pebble.
It's almost a year since Pebble announced future models would support "smart straps", allowing third parties to build custom watch straps with a bidirectional power and data I/O port. But the various Kickstarter strap projects have failed to achieve much momentum. This gesture control project may be the first to bear fruit.
Pebble also promised that the biometric data it collects is more accurate. The steps data hasn't always been very useful in the past, logging arm movements as steps. Your reporter was pleased to discover he had logged 10,000 steps in a day without leaving the house. Getting fit had never been so easy.
Pebble remains a wild card in the wearables market, one that's possibly underrated. The major platforms, developed by Alphabet and Apple, allow developers and enterprises to build custom business apps – but only for relatively expensive hardware. Microsoft increased the baseline price of its sophisticated fitness band last year, as it acquired even more functionality. ®