Is this the last ever Lumia?
Microsoft unveils new Windows 10 biz workhorse - but sorry, no Continuum
---
Microsoft has unveiled what may be its last ever Lumia-branded phone, the Lumia 650. It's a lightweight "business" workhorse priced at $199 before local taxes and subsidies.
Despite the low price, the aluminium-framed model looks somewhat more luxurious than the two troubled "flagship" Lumia 950 models which emerged late last year, and were criticised for their use of budget polycarbonate plastic. Perhaps the Lumia product lines had a comedic baby swap in the maternity ward?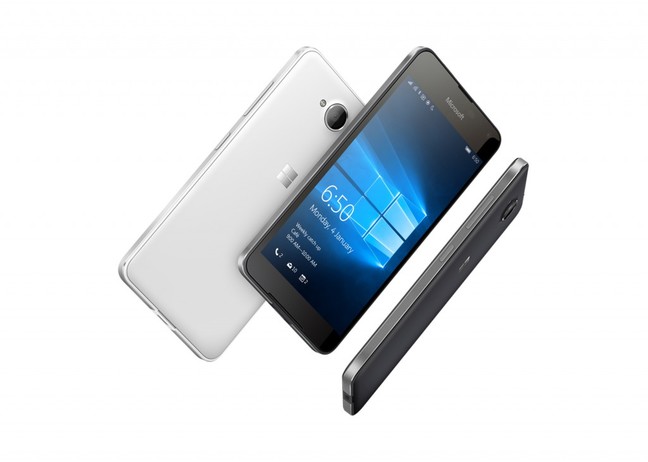 The 122g model has a 5-inch 720p OLED display, 8MP f/2.2 aperture rear camera, and runs a quad core Snapdragon 210, a budget chip. It's fitted with 1GB of RAM. All four of Microsoft's Windows 10 Lumias have a replaceable battery, this one rated at 2000mAh. Some models will support dual SIM.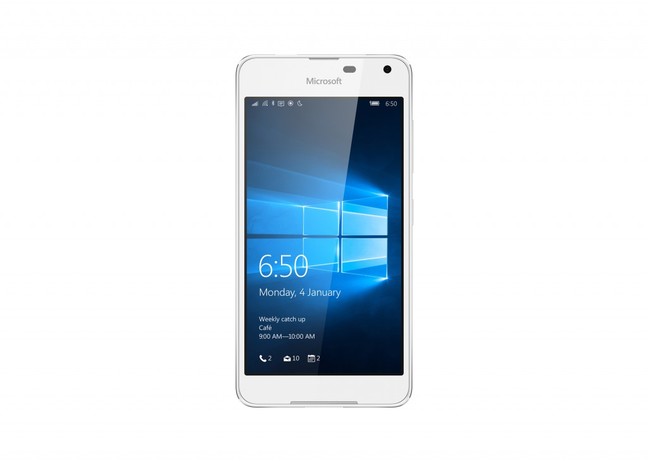 Alas this is a "business workhorse" that doesn't support Continuum. The latest Qualcomm midrange parts support the second display feature, but not the 210.
Windows Phone users have had little to cheer about for over two years, with only one major update since 2013, and the last "Denim" update dropping a year ago. But at least it was reliable. Microsoft pushed back the "converged" Windows 10 update to late last year, but it still wasn't ready, and has been plagued with issues.
The Lumia branding is in some doubt, with Microsoft tipped to regroup its mobile efforts around the Surface brand. ®