Microsoft patent filing confirms existence of 3D Jedi gesture phone
May the Force Touch be with you
Microsoft could have brought a Lumia phone that responded to Jedi-like hand gestures to market a year before Apple brought out its 3D Touch feature.
Smartphone displays which respond to the level of pressure being applied open up new UX possibilities for designers.
Apple introduced force sensitive displays in its Apple Watch and iPhone 6s models last year, and the touchpad of its MacBook, although the iPhone implementation is far more sophisticated.
The iPhone 6s features an additional capacitive layer – an expensive way to give the touch UI a "right click".
Microsoft was trying to reach the same goal by a different and more ambitious route. Its implementation attempted to discover whether the user's finger was hovering over a tile, and then expanded the tile. The user could thus navigate through several hierarchical layers before actually tapping the screen.
The "Mix View" project emerged in late 2013 via leaker Evan Blass, and is confirmed in a patent application published this week by the USPTO.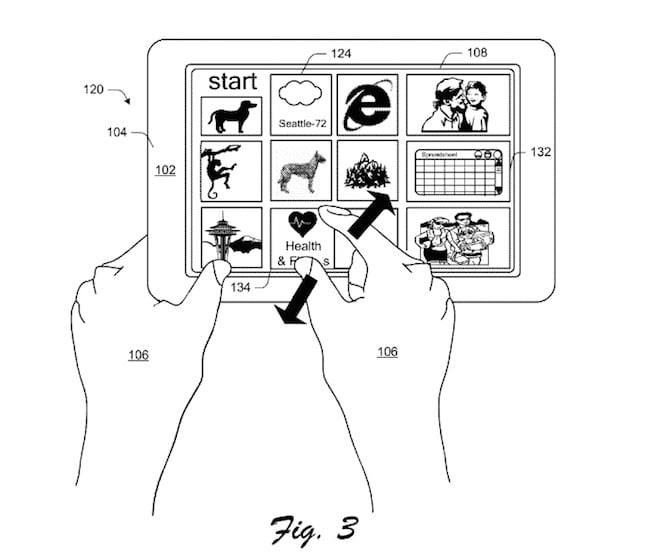 Titled "Gesture-based Access to a Mix View", the patent describes how the user could navigate through several hierarchical UI layers – although it's coy about the hovering, which needs to be inferred. You could say there's a bit of hand-waving going on.
3D Touch would have appeared in Microsoft's 2014 Lumia flagship codenamed McLaren, and three carriers were committed to shipping the device. Nokia already shipped a very simple form of gesture control in its glance screen, in which the display is activated when you wave your hand over the phone. But McLaren was cancelled in the summer of that year, amidst layoffs.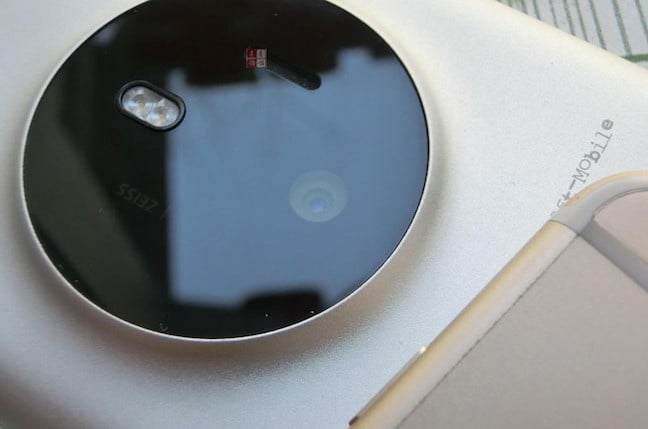 Since its debut in late 2010, Windows Phone has struggled to match the depth and quality of the app markets available on iOS and Android. Nokia CEO Stephen Elop singled out marquee features like imaging, and the UX gimmick could have provided another eye-catching feature. But Microsoft's acquisition of Nokia's devices unit was a Ballmer idea that his successor Satya Nadella didn't think much of.
You can find the patent application here - and Apple's patent application for pressure sensitive displays here. ®