NASA has compiled an impressive album of astronaut Scott Kelly's best images grabbed during his 340-day stay aboard the orbiting outpost, which ended earlier this week when he and fellow One-Year mission participant Mikhail Kornienko returned to terra firma.
Here are half a dozen snaps which caught our eye, with Kelly's original (Twitter) captions: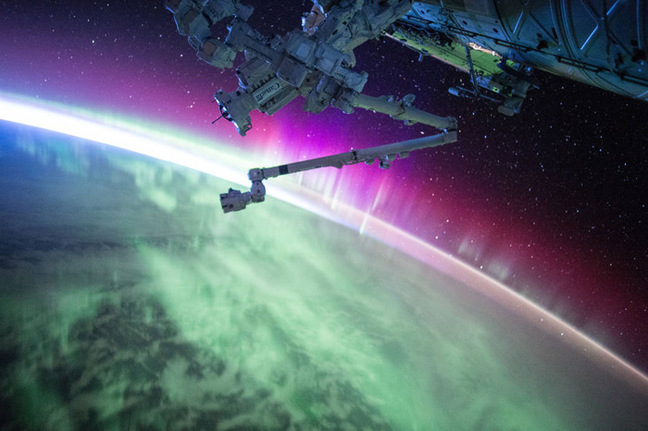 Another pass through #Aurora.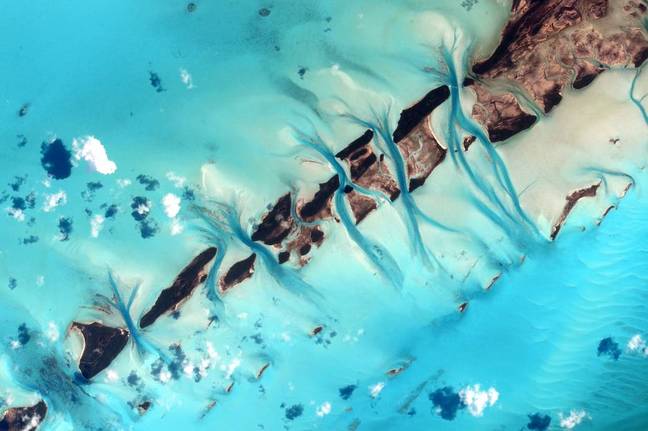 #Bahamas, the strokes of your watercolors are always a refreshing sight.
#NYC last night.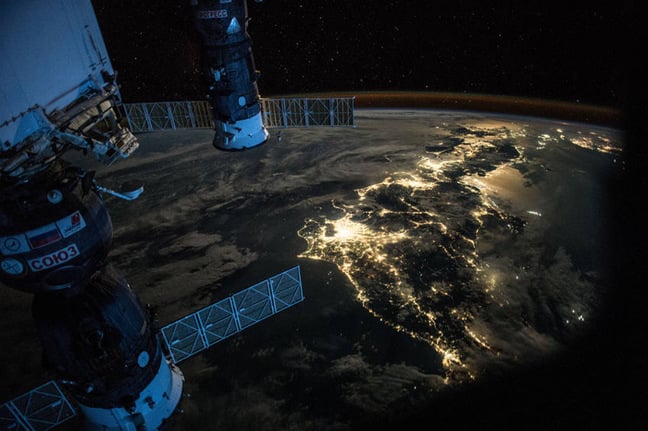 #Goodevening #Japan.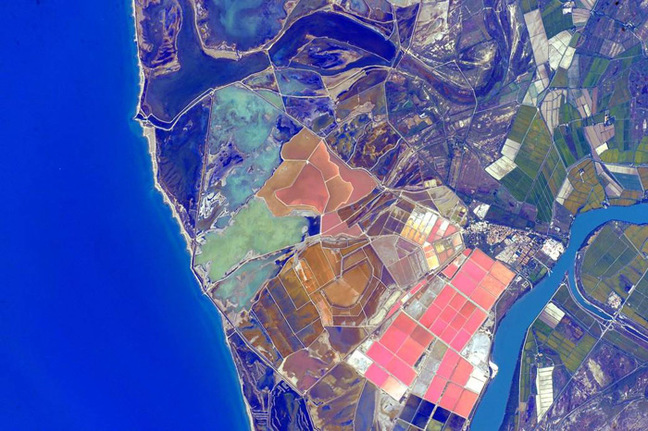 Color palette of the #Spanish coast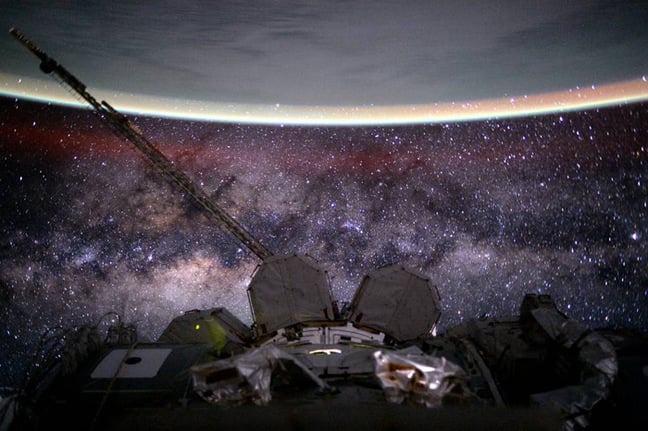 #MilkyWay. You're old, dusty, gassy and warped.
®