Getting Google Play store to work
Once you've allowed Remix to download from unknown sources, you can install a Play .APK. Don't download from unknown sources – I went with one recommended in the Google+ Remix group.
At first it didn't work, throwing up errors. I'd forgotten to flush the data and reboot. But that still didn't work.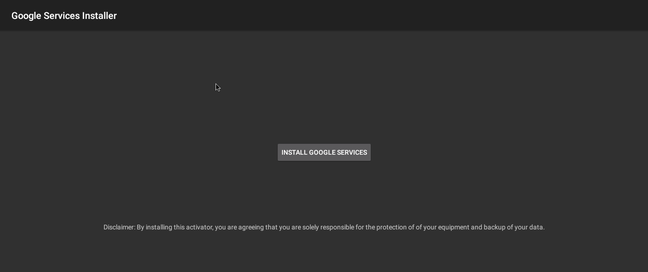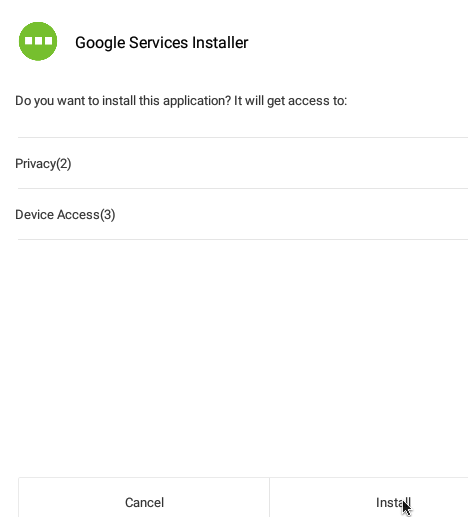 Once I'd expunged the data associated with the Google Frameworks and Play app and another reboot, I was away.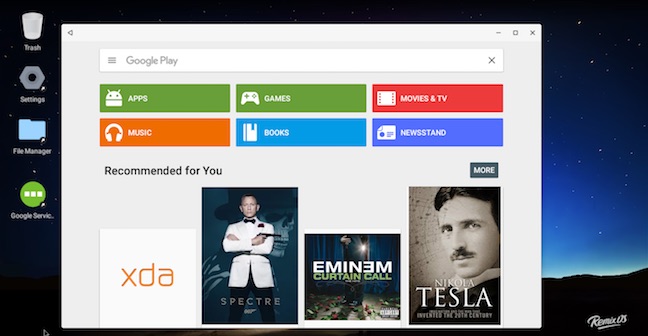 A "brand new" desktop OS with tons of native apps? It can't be...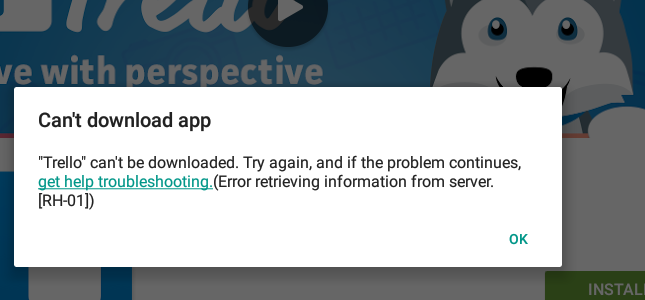 Most apps downloaded fine. One or two didn't...


Shortcuts are placed on your desktop and in the Start menu. Not the most sophisticated arrangement, but fairly foolproof. And there's a Mac/Windows style Notification sidebar.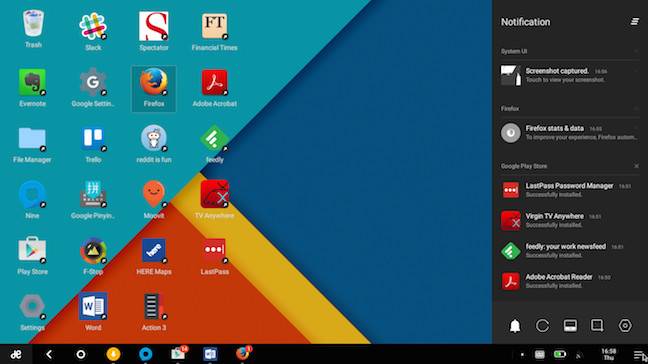 And what you want to know is, how well does it run sophisticated apps? Pretty well, actually.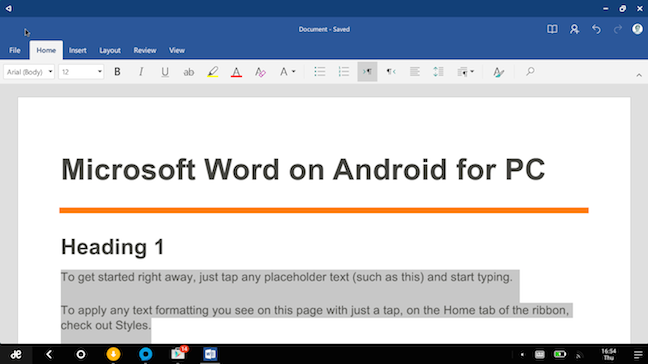 Basic keymapping is implemented.
On a Remix OS PC, you drag with the trackpad to scroll, or navigate through a box of icons. It generally works well most of the time. One of the place it didn't was when the Start menu needed to be scrolled.
There's a little way to go I think, but for a Beta this is very promising. End users shouldn't have to sideload. Jide says Google Play should eventually be bundled with it. But it's a glimpse into the future: Android has been given a productivity makeover. ®