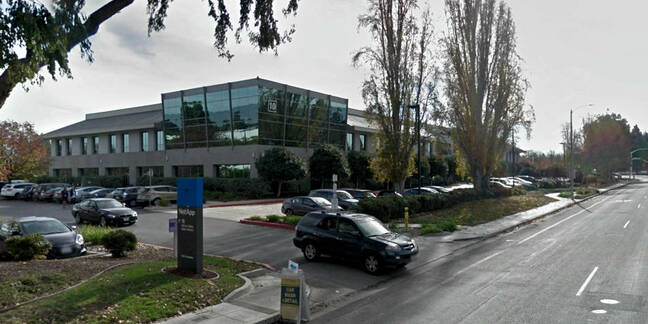 NetApp is selling eight office buildings in Sunnyvale to Google for $250m, with the option to lease back the space.
The details are in a NetApp 8K form filing with the US Securities and Exchange Commission. The sale is expected to close by April 22, and NetApp has the right to lease some of the properties on terms to be agreed.
It looks like a standard sale-and-lease-back property deal to raise cash – a CAPEX to OPEX transfer in effect.
In February, NetApp said it would lay off around 1,450 staff after a revenue stumble. This real estate deal looks to be part of the same cash-saving/generating measures.
Here's a list of the buildings:
An approximately 46,170-square-foot building located at 1299 Orleans Drive.
An approximately 42,624-square-foot building located at 1277 Orleans Drive.
An approximately 95,464-square-foot building located at 1260 Crossman Avenue.
An approximately 125,648-square-foot building located at 1240 Crossman Avenue.
An approximately 110,160-square-foot building located at 549 Baltic Way.
An approximately 88,320-square-foot building located at 641 Baltic Way.
An approximately 43,372-square-foot building located at 611 Baltic Way.
An approximately 43,372-square-foot building located at 633 Caribbean Drive. ®
Sponsored: Webcast: Simplify data protection on AWS