The FBI's promise that the San Bernardino iPhone case was a one-off is looking a tad hollow after the American Civil Liberties Union (ACLU) found another 63 ongoing cases of the government using an ancient law to enforce unlocking.
"The FBI wants you to think that it will use the All Writs Act only in extraordinary cases to force tech companies to assist in the unlocking of phones," said ACLU attorney Eliza Sweren-Becker.
"Turns out, these kinds of orders have actually become quite ordinary."
Key to the FBI's original case was the 1789 All Writs Act, which states that the court has the right to enforce writs on individuals and companies.
Detailed research by the ACLU has found 63 cases where the All Writs Act is being used against Apple and Google, and another 13 possible legal actions.
FBI director James Comey is a big fan of the All Writs Act, telling Congress that he has used the old legislation many times in the past for a variety of cases.
It's now clear that a law written before the invention of the telegraph is being used to access the most modern of communications devices.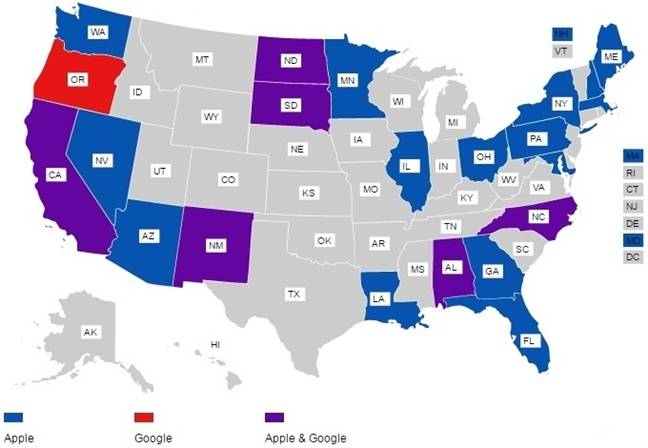 A one-off Mr Fed? Riiight
The top spot for All Writs actions is California, with 14 cases pending – three against Google and 11 against Apple. New York has 12 ongoing cases, and the ACLU has drawn up an interactive map with associated court documents. ®
Similar topics