This article is more than 1 year old
How do you build a cheap iPhone? Use a lot of old parts
Teardown finds SE borrows plenty from its ancestors
With the iPhone SE now officially on the market, teardown bloggers have begun digging into the new Apple handset.
DIY depot iFixit says that its dissection of the SE shows that the new Cupertino smartphone leans heavily on Apple's older handsets for its hardware.
While it is readily apparent that the SE's size and shape are the same as the iPhone 5S model it replaces, iFixit says that the SE borrows a lot of gear under its hood too.
Among the parts that are making an encore from the 2013 model are the display and Touch ID hardware, which researchers believe are more or less identical.
"The similarities are more than skin deep," iFixit writes.
"After a little testing, we found the 5S display is plug-and-play in the SE – fitment, connectors, and functionality are the same."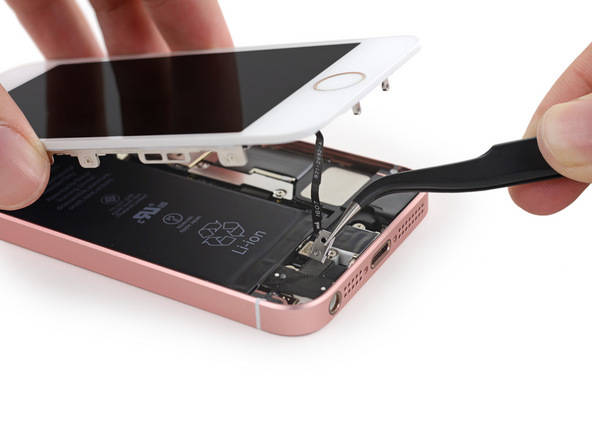 Look familiar? It should
Also interchangeable are the speaker, SIM hardware and vibration unit. Other components, including the battery and cameras, looked nearly identical but were in fact found to be upgraded versions of the 5S hardware. This further suggests that Apple could use surplus 5S parts, or at least much of the same manufacturing and assembly gear, for the two handsets.
The similarities could help explain how Apple is able to keep the SE as its cheapest model and still get its usual profit margin while updating the phone with its new A9 processor and M9 motion processor to maintain performance.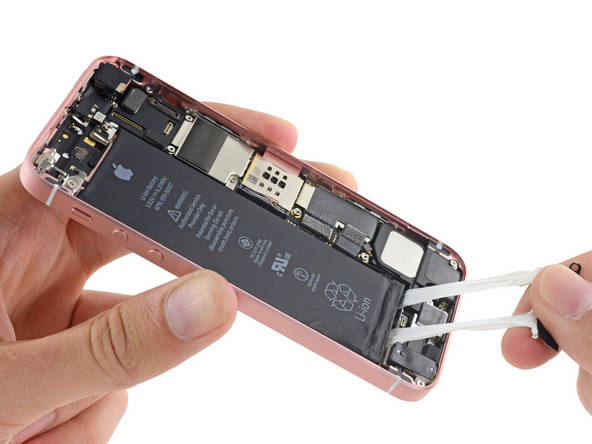 Looks the same, but packs a bit more juice
It should also come as good news for third-party repair shops and DIY owners who might look to swap out broken components on the handset, as such parts are already plentiful thanks to stacks of old 5 and 5S units many shops and resellers no doubt have on hand.
In terms of DIY repairability, iFixit gave the SE a 6/10, noting that the screen and battery on the handset are fairly easy to access and replace, though, like the 5S, the Touch ID cable connected to the display makes opening the phone a damage risk for those who don't know what they are doing. ®