Opera founder Jon von Tetzchner's plan to recreate Opera reaches a major milestone today. The Vivaldi browser is out of beta after more than a year.
Wrapped around the Chromium engine, Vivaldi offers power users classic Opera browser features such as tab stacks and shortcuts, and even throws in an IMAP mail client (coming soon) – and notepad too. Which might sound familiar: Opera also had these features but abandoned many of them when it moved from its own Presto engine to Chromium three years ago.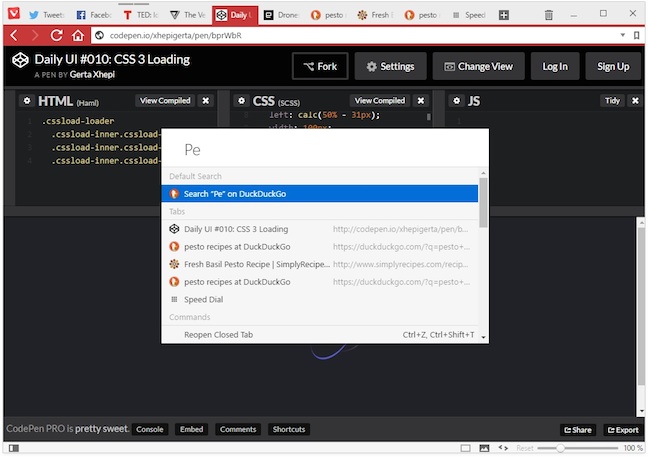 Click to enlarge
Von Tetzchner, who left the company in 2011, wasn't impressed, accusing the company he founded of "behaving more like an investment company". He's funded the development of Vivaldi himself.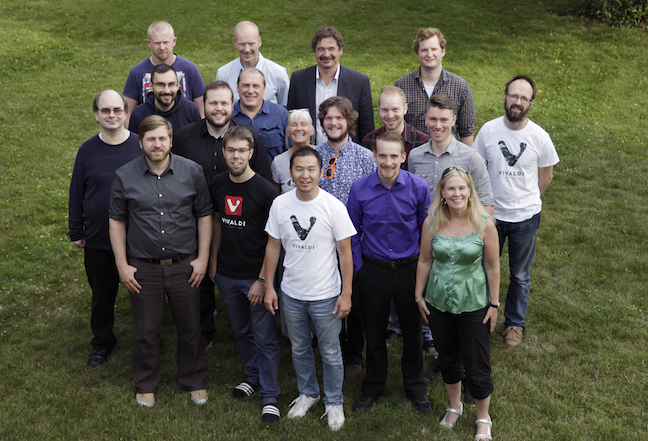 Like the original Opera, it's built for power users and for speed. Unlike Opera, however, it runs apps from the Chrome store.
Vivaldi runs on Linux as well as Mac and Windows, and Von Tetzner hinted to us last year that a mobile version might be coming, but that hasn't been officially announced.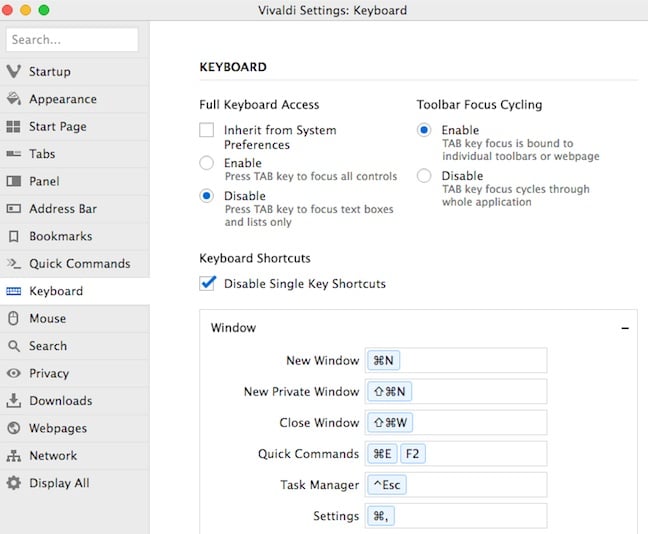 Based on final code, Vivaldi lives up to its billing as a speedy browser, with no shortage of options. It's much more stable than before too. A few features haven't been fully implemented: there's no bookmark sync, for example; custom search engines can't be given a one letter shortcut; and there's no handy Ctrl-Tab tab list. The IMAP client is missing. But the development process is fairly transparent: you can see what's new and what's niggling users on the team blog.
Get the code via here.