It's all very well sucking in exabytes of data from snazzy new sensors, but what can you actually do with it all? Genetic medicine is coming along nicely but in computational terms that is the easy job, since we have a decent model of how genes work.
Joining big biomedical data sets together is stupidly hard since the points are coming in at different intervals and in different forms. Getting this right should save a lot of lives – and some people reading this are going to be making a nice living on the back of that.
So the Real Time Club's next after-dinner speaker is Professor Natasa Przulj, who's leading efforts at UCL using big data to improve outcomes in prostate cancer, something dear to the hearts of Reg readers. OK, not your hearts, but you know what I mean.
Born as an IT dinner club in 1968 to lobby the Neanderthal forerunner of BT, the GPO, to allow decent data comms on its network (what's changed?), the Real Time Club is one of London's more interesting networking institutions. The membership is a random mix of IT professionals, lawyers, entrepreneurs, political hacks, academics, bankers, IT historians and a few of the people who write the Reg.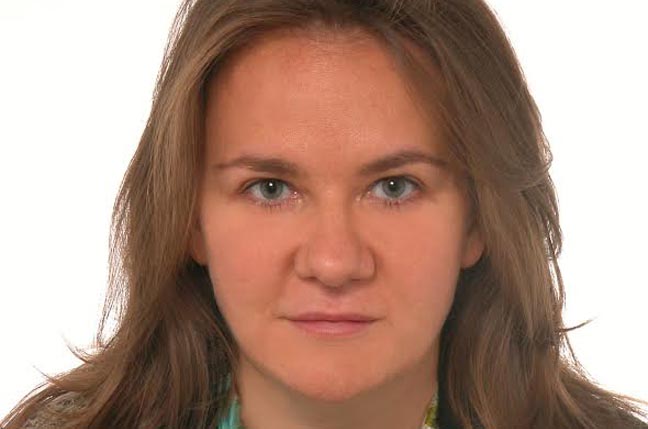 Professor Natasa Przulj will talk on big data
Dinners are held at the rather grand National Liberal Club in Whitehall despite nearly all the members not actually being in the Lib Dems. We have evolved a format of:
6pm to 7pm: Networking at our open bar
7pm to 8:15pm: Three course dinner with wine
8:15pm to 9pm: Prof Przulj will speak on data analysis in medicine
9:00pm: Questions from the floor
You can book here.
Professor Przulj is a deep expert on managing the often intractable problems of dealing with biological systems, which make the expenses system at your firm look simple and rational.
As well as being a professor at UCL, she won the Needham Prize from the BCS for her work making some of the more abstract bits of CompSci like graph theory (no, that's not pie charts) actually useful. Fortunately for us, she's also capable of explaining it to normal people after they've had a good dinner.
Prof Przulj's works include lifting ideas from computer topologies and applying them to protein structures; she is already working on how this may be applied to other complex systems such as economies and financial markets.
There's more on her work on using CS to fight cancer here.