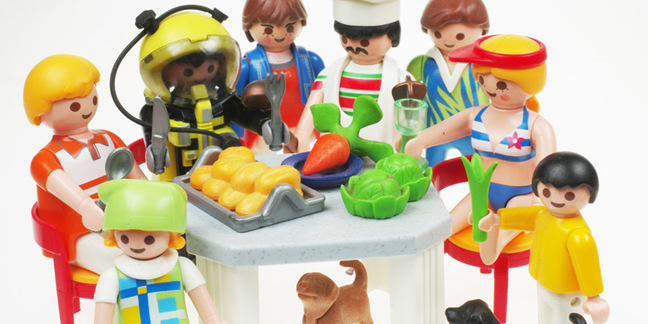 Mercifully for the members of the El Reg Quid-A-Day Nosh Posse, who have for the last few years suffered an annual five days of dietary privation as they attempted to subsist on £1 per day for food, the Live Below the Line challenge has been suspended until 2017.
So, we're spared a diet of chickpea stew, and readers are spared the ordeal of reading about chickpea stew. Still, let's have a picture of some chickpea stew, shall we, to remind us of what we're all missing: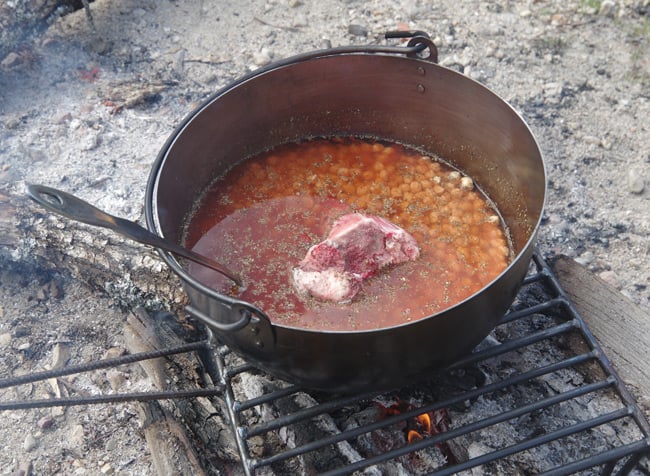 Chickpea stew. Yay.
That particular pot-boiler was back in 2014 - my second year tackling the challenge - and when I was joined by Neil Barnes and Anita Wegner, Toby Sibley and Chris Winpenny in raising wonga for our chosen charity: Malaria No More UK.
Last year, the posse had swollen to no less than 11 members, with Neil and Anita back on board, plus Nathan Dennis, Richard Jacob (with his wife and two kids), Simon Weston and Chris Wilkinson.
Despite the Live Below the Line challenge being considerably more taxing that it at first appears, not once in three years did a posse member fail to crawl hungrily across the finish line. Regular readers will doubtless recall Toby Sibley's heroic 2014 effort, which saw him almost starve to death on a diet of delicacies such as "a delicately hand-peeled carrot, nestling on a melange of rice and lentilles vertes", aka "lentil and carrot surprise". Toby groaned: "The surprise bit was really missing for this meal."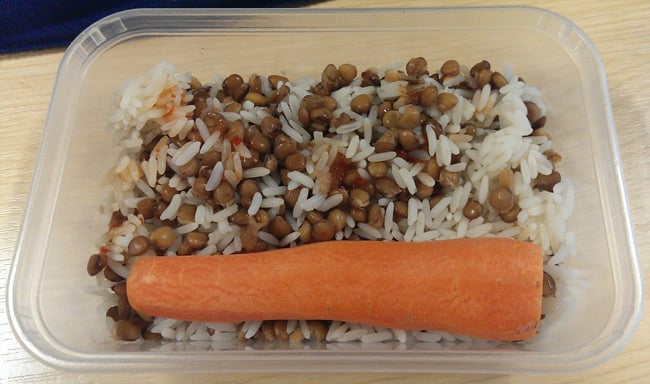 Spot the surprise
Toby and his quid-a-day fellow sufferers' efforts were rewarded with the injection of much-needed cash into the anti-malaria cause coffers, and we'd like to note that today is World Malaria Day. Here's a short vid featuring a couple of luminaries discussing just how the battle is progressing:
If you fancy chipping in a couple of quid, you can make a donation to Malaria No More UK right here. Alternatively, check out posse member Neil Barnes' Food For a Tenner a Week, (ePub version here) inspired by our quid-a-day endeavours. All proceeds from the sale of the book go to the cause.
It just remains to thanks all of you who have in the past shown your support by flashing the plastic. See you next year. ®
Sponsored: Webcast: Discover and secure all of your attack surface