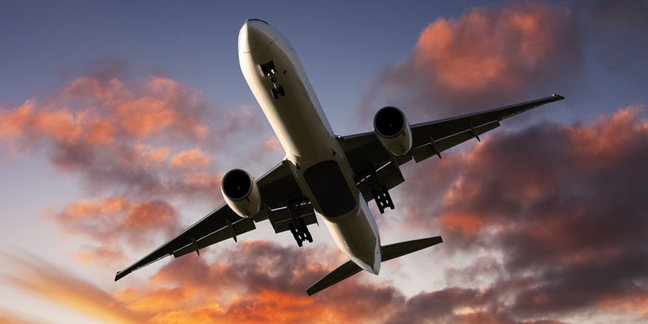 At some point you have to say this is starting to look like a rout. VMware EVP Bill Fathers is taking a hike, no longer content to be general manager of the cloud services business unit.
Father's responsibilities will be shared between two cloud co-general managers, Allwyn Sequeira and Laura Ortman, who will report to VMware CEO Pat Gelsinger.
Let's see which other execs have exited recently:
President and COO Carl Eschenbach left VMware last month to join Sequoia Capital as a general partner
Martin Casado, general manager of VMware's Networking and Security business is joining Andreesen Horowitz as a general partner
CFO and COO Jonathan Chadwick left in April, replaced by Zane Rowe from EMC
CTO Ben Fathi left in September 2015
That's four top execs leaving in four months, five in nine months. Fathers was in charge of vCloud Air for three years, and that product is being merged into the Virtustream cloud at parent EMC. Rodney Rogers runs that business, leaving Fathers effectively nowhere to go but out.
The coming together of Dell and EMC is starting to provoke a consolidation in the executive ranks as product overlaps get sorted out. VMware people may also fear that Dell will not allow them as much latitude as EMC. With tier 1 EVP, CxO and GM execs leaving, we can expect more departures at the SVP and VP levels as the Dell acquisition gets closer, and then afterwards as the strategy and culture of the combined company evolves.
And then, of course, there's Rory Read, Dell's Chief Integration Officer. What is he going to do once the two companies are merged? Could he have a future role at VMware? Will Pat G be there for ever? ®
Sponsored: Ransomware has gone nuclear