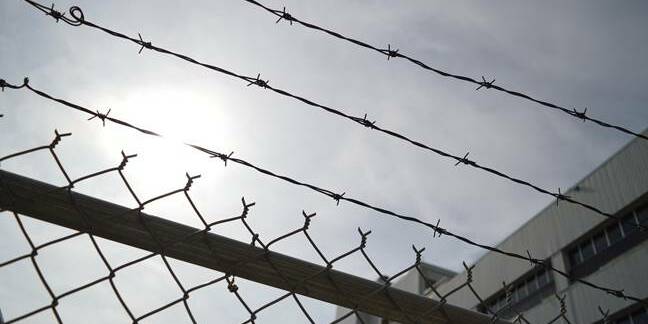 The boss of virtual currency exchange Liberty Reserve has been sentenced to 20 years in prison and fined $500,000 after pleading guilty to money laundering.
Ten years ago, Arthur Budovsky, now 42, set up Liberty Reserve in Costa Rica to exchange virtual currencies for dollars and euros, taking a one per cent transaction fee for its trouble. The company made no effort to identify or verify its account holders and was seen by the authorities as a key money-laundering service for criminals.
"Liberty Reserve founder Arthur Budovsky ran a digital currency empire built expressly to facilitate money laundering on a massive scale for criminals around the globe," said Manhattan US Attorney Preet Bharara on Friday.
"Despite all his efforts to evade prosecution, including taking his operations offshore and renouncing his citizenship, Budovsky has now been held to account for his brazen violations of US criminal laws."
Budovsky first came to the attention of the authorities in 2002 when he and a partner set up the GoldAge virtual currency. It was shut down in 2006 and the two were indicted for running an illegal financial operation and sentenced to five years in prison, which was later reduced to probation.
Shortly afterwards Budovsky moved to Costa Rica and renounced his US citizenship before setting up Liberty Reserve. In 2013 the company's servers were seized and Budovsky was cuffed in Spain, whereupon he and six others were charged with money laundering offenses.
When the company's servers were examined the Feds found 5.5 million user accounts with a total value of over $8bn, with US users the largest customers accounting for nearly $2bn of that sum.
Four of Budovsky's Liberty Reserve associates had earlier pleaded guilty to similar charges. Mark Marmilev and Maxim Chukharev were sentenced to five years and three years in prison, respectively, and Vladimir Kats and Azzeddine El Amine will be sentenced later this month. Two other suspects remain on the run.
"The significant sentence handed down today shows that money laundering through the use of virtual currencies is still money laundering, and that online crime is still crime," said assistant attorney Leslie General Caldwell. ®
Sponsored: Webcast: Discover and secure all of your attack surface