This article is more than 1 year old
Server upstart Datrium scoops one-time HP marketing veep
Above 3PAR for the course, you might say
Craig Nunes, ex-HP/3PAR marketing VP, has joined Datrium, a server-powered storage startup.
Datrium says it is not a hyper-converged infrastructure (HCI) play.
CEO Brian Biles blogs that "DVX is designed to provision storage speed independently of capacity [whereas] HCI bundles durable data on all servers [and] adding speed means adding capacity. For mixed VMs, HCI grows unbalanced with scale. Like most storage systems, HCI has a narrow, inflexible configuration range."
Hyperconverged is an island pool of servers and storage, and won't generally support existing hosts, but Datrium's product, it says, will. For Biles, hyper-converged is over-converged.
The Datrium DVX hardware product was announced in January.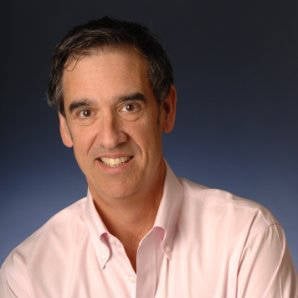 Craig Nunes
Nunes left HPE in September 2015 and joined Datera as an advisor and its chief marketing officer. This startup has Amazon EBS-like storage. Nunes left in March this year and Datera currently lists no marketeer in its exec ranks.
Social media whiz Marc Farley also spent time at Datera but left in February.
Datrium, founded in 2012, had a 2012 A-round and then a 2013 B-round of funding, with total funding of $55m. Combine that with Craig Nunes' hiring following the January DVX launch, and there's a whiff of a C-round in the air and possibly even general expansion later on. ®