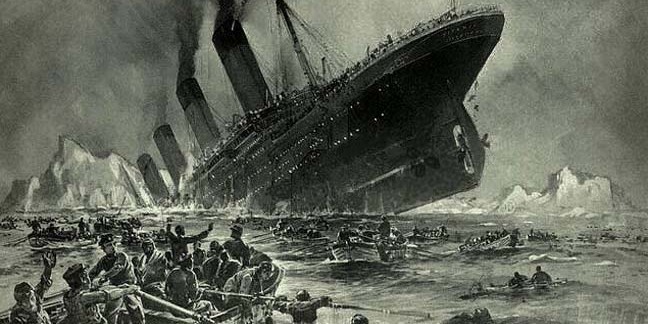 Symantec is slipping back into cost-cutting mode just months after the split with storage arm Veritas was supposed to provide the healing balm the business so clearly needed.
The standalone security biz wants to carve out savings of $400m via an "efficiency programme" that includes "eliminating stranded costs" from the sale of Veritas; "rationalising corporate infrastructure" including slashing 1,200 jobs; and "simplifying" the enterprise portfolio.
The move was confirmed as Symantec rolled out financials for fiscal '16 ended April Fool's Day - sales slid three per cent to $873m, as expected.
The firm warned of the shortfall last month when CEO and president Michael Brown confirmed he is to stand down. The exec told analysts last night the drop reflected higher subscription sales - rather than users paying for licences upfront the cost is split over the life of a contract.
"During the fourth quarter our new business mix was weighted towards subscriptions and rateable-type contracts relative to on-premise licences."
Brown added, "We will see a headwind to the year-over-year comparisons for our in-period licenCe revenue, which will be offset by a corresponding tailwind to deferred revenue.
He said enterprise security sales were down four per cent to $467m "driven by declines in both threat protection and information protection that were offset by growth in cyber security and other services".
Some 1.2 million Advanced Threat Protection subscriptions were flogged by Symantec.
In the consumer space, the company reported sales of $406m, flat on the same period a year ago. It said the business fundamentals were moving in the right direction and it expects to "moderate" declines via online subscriptions and version of Norton for mobile.
The enterprise wing posted operating profit that was breakeven (versus an operating loss of $47m in Q4 '15), and the consumer arm said operating profit fell 10 per cent to $217m. This meant group operating profit came in at $128m compared to a loss of $49m a year ago.
For the year, sales went backwards nine per cent to $3,6m, operating income increased to $457m from $154m.
Providing a little more colour on the $400m cost hackfest plan, CFO Thomas Seifert said the enterprise division would bear the brunt of the changes.
Symantec reckoned it can squeeze $130m in savings by expunging stranded costs across IT and other shared services left from the sale of Veritas; $100m in procurement savings on the $1bn of products and services it consumes internally; $100m by removing "layers of management" and consolidating ops; $35m from real estate consolidation; and $50m by reducing SKUs and pushing investment into the unified threat strategy.
Seifert said the actions will "reduce our net head count by approximately 1,200 positions." The firm employs 11,000 people in 35 countries. ®
Sponsored: Ransomware has gone nuclear