Apple's iOS updates brick iPads
Update crushes low-level lockscreen hole ... then wreaks havoc
---
Apple's latest iOS 9.3.2 update appears to be bricking iPads.
Reports of borked iPads emerged on Twitter thanks reportedly to a hardware issue requiring users to possibly restore their devices or contact support.
And people have. Users have Tweeted to Apple Support (@AppleSupport) with complaints their iPads cannot be restored through iTunes.
The Register has sought comment from Apple.
The patches (HT206568) also address a low-risk vulnerability that allowed attackers to bypass lock screens on modern iPhone 6 handsets.
The hole found by Ark engineer Jose Rodriguez (@VBarraquito), of Spain, and Vulnerability Lab penetration tester Benjamin Kunz Mejri (@vuln_lab), of Germany, allows attackers to gain access to contacts, messages, settings, and emails on iPhone 6s and iPhone 6s Plus devices running iOS 9.3.1.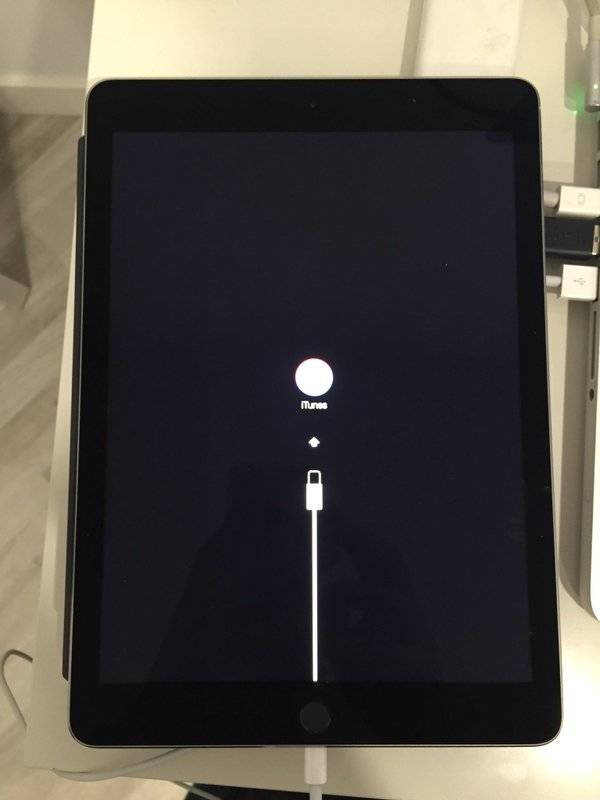 Bricked iPad. Credit @ivanmorote .
It requires attackers gain physical access to a device in which Siri has access to a Twitter account, making it unlikely to be of great use to criminals or security testers.
Apple credited Rodriguez with the find though it was reported independently by both researchers. The former uploaded a video to YouTube on 4 April while Kunz Mejri wrote a descriptive post on Full Disclosure after he says Apple did not respond to his private disclosure for two weeks.
Rodriguez has called on Apple to launch a bug bounty program.
Cupertino's patch also fixed small problems with Bluetooth audio quality, dictionary definitions, typing email addresses, and MDM servers.
It is released for iPhone 4S and iPad 2 and newer, all iPad Minis and Pros, and iPod Touch generations five and six. ®