This article is more than 1 year old
Continuous Lifecycle London: What we saw, what we learned
Watch the keynotes, view the slides
Video If you ever wondered what would happen when some of the leading lights of the software development world came together with a couple of hundred very real world users, you really should have been at Continuous Lifecycle London earlier this month.
The event, brought to you by Situation Publishing, the people behind The Register, and German tech media giant Heise, saw around 300 people, including 40 speakers and 260 attendees, getting together at the Royal College of GPs in Euston.
We had attendees from as far away as India and North America, as well as Sweden, Holland, Italy...and Stoke.
Bona fide Continuous Delivery guru Jez Humble discussed software delivery in the 21st century. You'll be glad to know that job satisfaction is a major element of getting it right.
Etsy senior engineer and ops veteran Katherine Daniels raised the possibility of rolling out DevOps culture right across the organisation.
Both speakers decried the notion that there is a talent shortage, whether in DevOps specifically or tech as a whole. Rather, they said, the industry needs to do a much better job at opening itself up to all as part of a cultural change that will benefit techies, their companies and their customers.
If that wasn't enough to get the audience thinking hard, there were 36 other sessions to challenge conventional thinking, whether it came to code or culture. The main conference sessions ranged from culture to code, via microservices, containers, databases, UX, QA, and CD. If you go to the Continuous Lifecycle London website you can check out most of the presentations, and more will be going up soon.
But how did it all go down with the attendees, the people who count? There were cheers, and the occasional tear. There were giveaways from our sponsors, and copious wine, beer and better than usual soft drinks courtesy of The Register.
Most of all, there a few hundred tech pros in a fabulous venue speaking to and learning from each other. And what could be better than that.
They had fun and learned a lot. We had fun and learned a lot, and we totally plan to be back next year. ®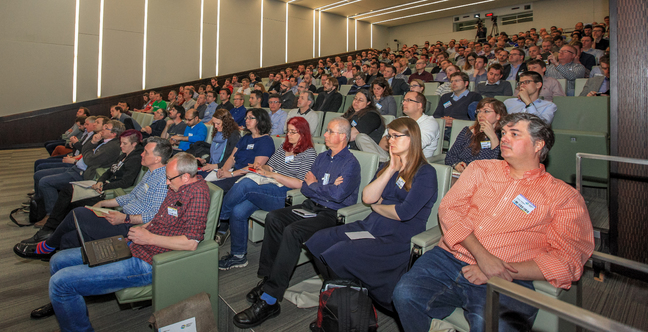 The audience at Continuous Lifecycle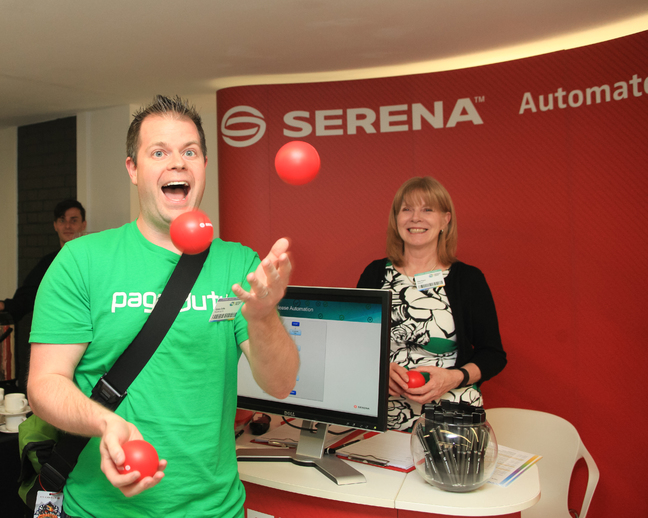 DevOps? It's more than just juggling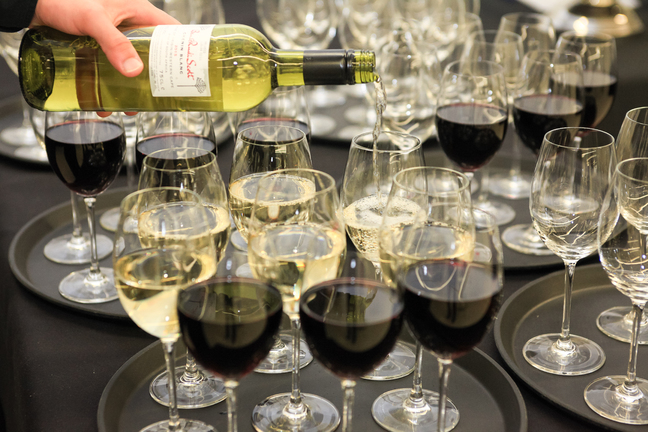 Value flow? No, we'll have the expensive stuff thank you...