Chinese loan sharks seek salacious selfies as collateral
High interest payday loans come with a nasty threat
Loan sharks in China are reportedly accepting nude selfies as collateral, presumably on the basis that the threat of publication is an effective way of ensuring the loan is repaid.
The news first emerged in the local Nandu Daily (we think this expose is the story in question) and hit the People's Daily Online here.
The selfies are accepted as collateral for loans up to 15,000 yuan – about US$2,200 – on a whopping 30 per cent rate of interest per week. That may, however, have to do with translation: China Daily says the interest rate is 30 per cent per year.
As well as the selfies, borrowers had to provide other forms of identity such as their student cards, and contact details for family members.
With the issue going public, PDO reports that lenders have been sending messages via Tencent's QQ telling readers they're no longer accepting nude photos.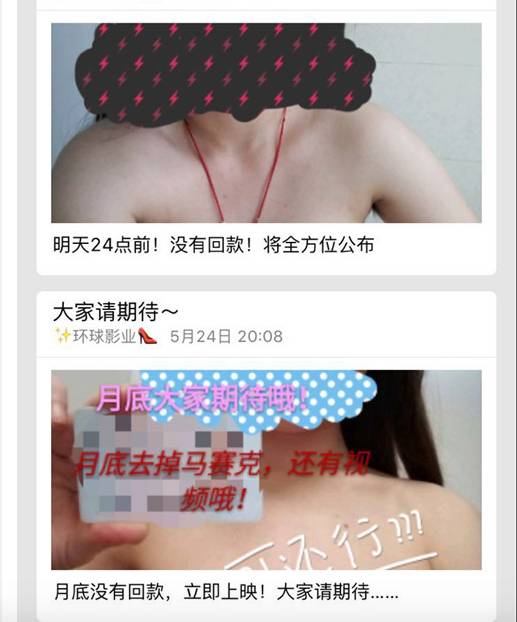 A sample of what Nandu Daily says are threatening messages from loan sharks
However, the PDO also carries images of several QQ messages threatening to send the recipients' selfies to family members, or to publish them. ®