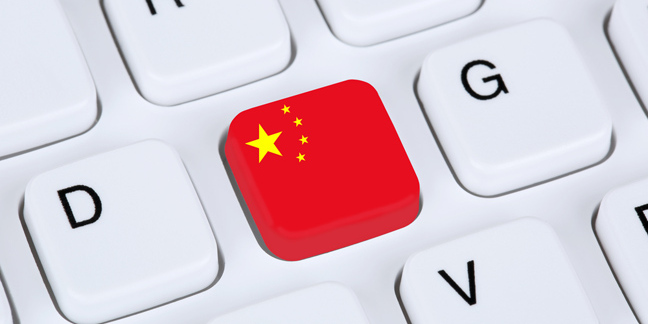 US-headquartered Ingram Micro edged closer to Chinese ownership last night when shareholders voted overwhelmingly to accept Tianjin Tianhai's $6bn offer.
The mega bid for the world's largest tech distributor was made in February by the Far East company, a subsidiary of HNA Logistics which is itself a division of conglomerate HNA Group.
Some 99.8 per cent of Ingram's investors approved the sale at a special AGM yesterday, with just 0.1 per cent voting against and 0.06 abstaining.
Ingram and Tianjin Tianhai last month lodged merger notification and report forms with the Antitrust Division of the US Department of Justice, and the US Federal Trade Commission, and on 2 June the FTC granted early termination of the 30-day waiting period under Hart-Scott-Rodino Antitrust Improvements Act of 1976.
The other conditions to satisfy the transaction include getting the thumbs up from governmental authorities in the People's Republic, the EU, Turkey, Switzerland, Canada, South Africa, Mexico, India, and clearance by the Shanghai Stock Exchange.
The sale of Ingram, which made a profit of $156.5m on sales of $43bn in calendar '15 - both down on the previous 12 months - is expected to close in the second half of this current year.
Approval of the board's payout was only slightly less unanimous - 92.4 per cent voted in favour of a $125.9m payout once the sale is completed.
This award will be shared between six senior execs and nine directors, who will be able to buy something fancy for those they love this Chrimbo, even if it is themselves.
For anyone not familiar with HNA, it employs nearly 180,000 staff worldwide, runs 11 listed companies and has claimed annual revenue of RMB 190 billion ($29 billion, £20.4bn).
The deal gives HNA access to a global supply chain, while the US tech distie gets greater access to China. ®
Sponsored: Webcast: Simplify data protection on AWS