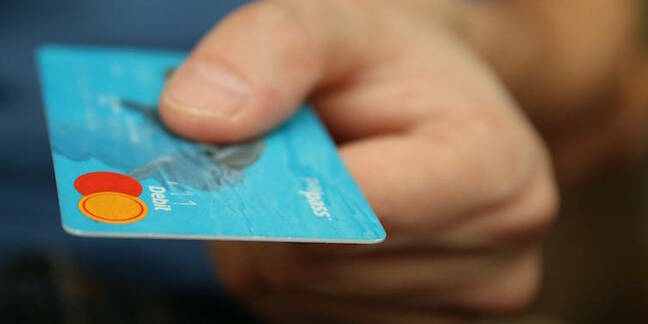 Crooks are using social networks like Facebook to offer free samples of stolen credit cards.
Facebook is "not proactive enough" in dealing with the threat, according to Daniel Cohen, head of anti-fraud service for RSA in Israel.
A simple search of "cvv2" inside Facebook turns up several stolen credit card freebie sample offers. El Reg made no attempt to verify the authenticity of these cards, much less whether or not they have been cancelled.
The illicit trade is an example of how brazen would-be crooks are in many geographies. Similar credit card samples are offered freely through VK, the Russian equivalent of Facebook, and QQ (the Chinese instant messaging service).
There's little or no legitimate reason to post credit details and CVV authorisation codes on social media websites. Facebook does take down these posts but it can take up to two days, according to RSA.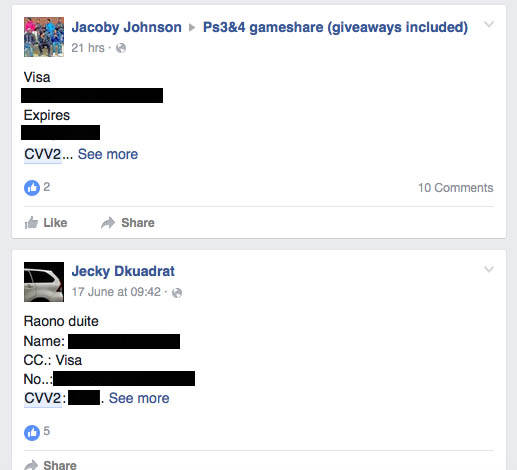 Anti-social networking: Sharing credit card samples on Facebook [source: screenshot of Facebook]
This seems consistent with what El Reg saw from a quick search of the site. Over successive days there were a small number (three to five) of posts offering credit card data as a freebie. That's not many at all, but why are there any?
El Reg invited Facebook to comment on the dodgy posts last week but we've yet to hear back. ®
Sponsored: Practical tips for Office 365 tenant-to-tenant migration