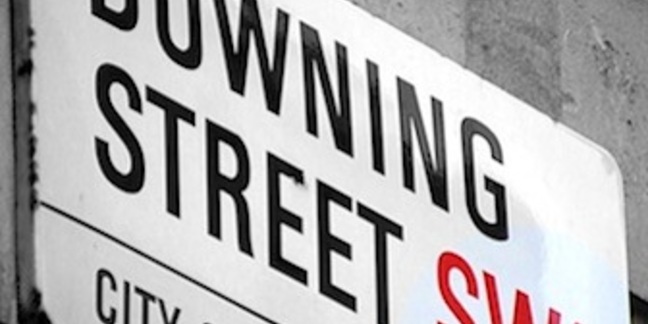 Sally Howes, the executive lead at the UK National Audit Office responsible for working with departments on their IT programmes, has stepped down after six years in the role.
Howes joined the NAO in 2010 as a director, and was appointed executive leader with responsibility for digital and innovation in 2013. She also oversaw the department's own IT projects.
As one of the NAO's executive leaders, Howes was responsible for the development of the NAO's non-audit expertise and the strategic development of the its IT capability, including data analytics.
She has left the organisation to take a role as associate at cyber security biz Templar Executives, according to her LinkedIn profile.
Unlike many of the department's beancounters, Howes has hands-on experience in industry, having worked in the aerospace and defence sector including as software engineer and project manager at Logica Space & Defence Systems, as well as running her own small technology consultancy business.
She leaves the watchdog at a time when big questionmarks hang over the government's efforts to disaggregate its costly and ineffective mega IT contracts and push through a "digital transformation" agenda.
According to an NAO report this year, one-third of the government's major projects due to be delivered over the next five years are on track to fail.
The body has warned that the government does not currently have the right skills in place to achieve major savings in IT. Whitehall has said it hopes to bring in "thousands" of digital tech folk.
One contact said: "Sally was trying to get the government to look under the bonnet at what was actually being done – too much of the NAO has been about box-ticking and doesn't look at what was promised and compare it with what's happening.
"The problem is NAO is largely about accountancy when it really also now needs to be about qualifying what's being done with tech. I suspect there will be some hard-hitting reports on 'digital' vapourware over the coming years - made worse by the fact the NAO doesn't understand how to audit 'agile' and hold it to account properly."
Another complimented Howes on bringing a real world skill set to what can sometimes be an academic audit exercise all about theory and best practice.
"I don't know if it was all Sally, but when she arrived the NAO started to move away from bayoneting the wounded once the smoke had cleared towards a more constructive and focused set of audits that would take place both during the life of projects."
Howes is also a visiting professor and member of Council at Surrey University and chairs the Institution for Engineering and Technology Policy Panel on IT.
Michael Whitehouse, chief operatingofficer at the NAO, claimed Howes was "not directly responsible for scrutinising government IT projects since she joined the leadership team, beyond an advisory role.
"The NAO has a staff of highly capable auditors who specialise in the full range of audit work. We have published a strong body of work looking at the government's IT systems, and we look forward to continuing our important work in this area."®
Sponsored: Practical tips for Office 365 tenant-to-tenant migration