This article is more than 1 year old
Microsoft's 3D Jedi phone explored
Ambitious but doomed UX experiment, I see
A never-released Microsoft phone has surfaced, providing a glimpse of how Redmond's designers proposed to evolve touch-based user interfaces.
The "McLaren" phone, which was cancelled just months before its scheduled launch in 2014, responded to 3D "Jedi"-like gestures, which subsequently surfaced in the "Mix View" patent earlier this year.
Pressure and gestures are two avenues that designers have explored to expand the touch UI – which hasn't changed in almost a decade. Swipe here, swipe there: that's pretty much it since the launch of the iPhone in 2007.
Last year Apple introduced pressure-sensitive displays – so-called "Force Touch" – but it hasn't caught on in the Android world. And not really so much in the Apple world, either.
Thanks to the obsessive work of Windows Central blogger Daniel Rubino, the never-released McLaren UI can now be revealed after he managed to obtain the device.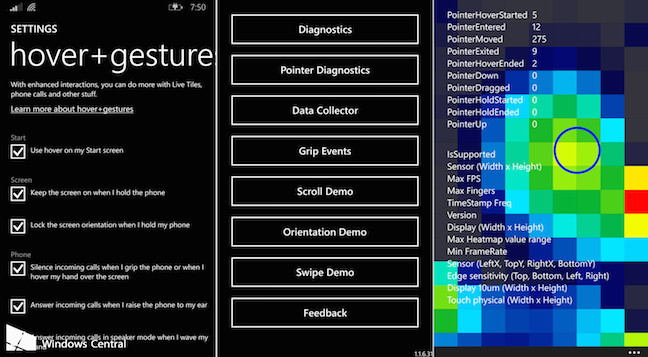 There are a few interesting use cases supported in this device. The user can expand a folder or enlarge a tile by hovering a digit over the screen. Or answer calls by waving a hand. Or lock the display orientation by gripping the device. Not exactly revolutionary stuff, but an interesting evolution.
One practical problem is evident from Rubino's video exposition: Jedi gestures work well enough when the phone is static, but possibly less so when the device, the digit, and the owner are all moving: quite possibly in different directions.
This is not an uncommon sight at chucking out time, and may account for why this design path is more suited to static touch interfaces than mobile UIs.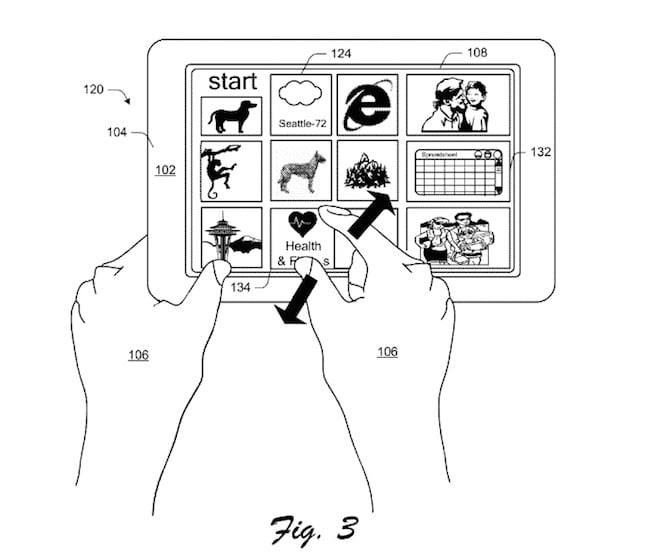 The McLaren phone itself is a historic curiosity now. It would have been the successor to the Lumia 1020, which it closely resembled. But Microsoft, having acquired Nokia, launched no new flagships from April 2014 to the end of 2015, and those that appeared were burdened with dull design and a platform that was barely usable.
Read more about the Jedi experiment here. ®