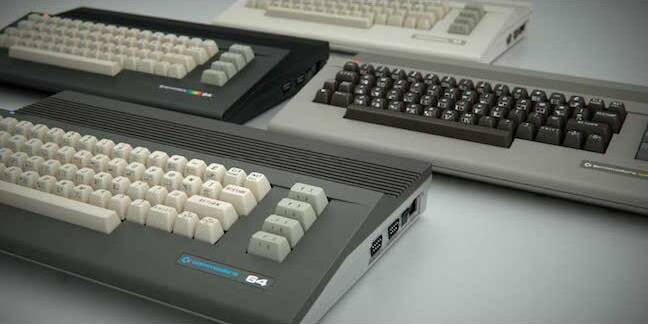 German retro enthusiast Jens Schönfeld of Individual Computers is about to start manufacturing new Commodore 64 cases from the classic home computer company's original injection moulds.
His announcement follows a licensing deal with the outfit that now owns Commodore's trademarks, Polabe Holding.
Schönfeld's announcement means his fellow-travellers and soul-mates can have a completely refurbished and fully-legal C64.
In this post, he claims his company, Individual Computers, is the first to satisfy the demands of the trademark owners.
Schönfeld has previously released the C64 Reloaded mainboard, a C64-compatible mainboard, and says he's preparing two new versions for release "shortly", partly to meet demand that has long exceeded supply.
As El Reg reminisced on the occasion of the micro's 30th birthday, the C64 was the most successful home computer of the 8-bit era.
The complete-with-logo cases will be sold through the store of German retro mag Return. ®
Sponsored: Practical tips for Office 365 tenant-to-tenant migration