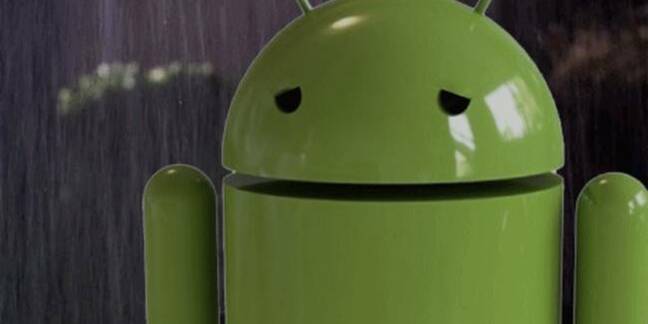 Barring a last minute deal, the European Commission is set to impose a swingeing fine for Google parent Alphabet's anti-competitive behaviour in Europe, with specific terms addressing its control over Android in contracts with phone-makers.
The details come via Reuters' Foo Yun Chee, a regular and reliable source on DG-COMP.
Alphabet's Google and the Commission were already locking horns over a long-running search complaint when Competition Commissioner Vestager opened three new fronts in May, declaring that Google had monopolies in three areas: search, licensable smartphone operating systems, and app stores.
Google controls the bundling and visibility of apps as closely as Microsoft once controlled Windows. Android phone home-screens must display a Google folder and search bar, for example. Google also pays phone-makers to make Google search the default. The Commission wants to ensure phone makers have more freedom, hoping European-grown apps can compete on a level playing field, allowing Slovenian search engines and Estonian app stores to conquer the world.
Google was entitled to a response to the Statement of Objections, and fired back with a huge amount of detail: 150 pages, according to Reuters' Chee. ®
Sponsored: How to simplify data protection on Amazon Web Services