Sacked WANdisco CEO Dave Richards is back in post just seven working days after being ousted; the chairman of the board has now resigned along with another director, and also Erik Miller, the recently-appointed CFO.
On September 29 CEO Dave Richards was fired at a breakfast meeting by non-exec chairman Paul Walker at London's Halkin hotel, where he was staying, having flown back from WANdisco's California office a few hours previously.
WANdisco's business had not been doing well, according to former Sage CEO Walker: the WANDisco CEO had over-promised and under-delivered, causing several fund-raising exercises.
The company was founded in 2005 by Dave Richards, Chief Scientist Dr. Yeturu Aahlad and COO James Campligli. The company went public on the AIM part of the London Stock Exchange in June 2012 at £199/share, with the shares reaching the giddy height of £1,520 in December, with the company capitalised at more than £500m. A precipitous plunge started in March 2014; the shares fell to £284 in March 2015 and have stayed below that level since, currently being priced at £176.50.
Walker became non-exec chairman in March 2014.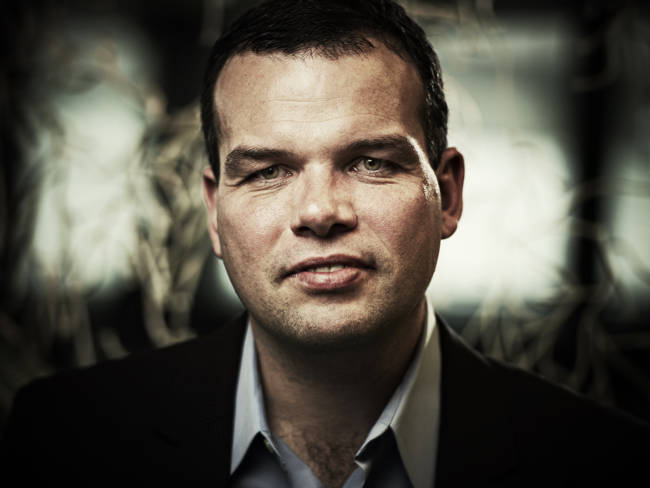 WANdisco CEO Dave Richards
After the CEO was fired Walker took over in the interim, being promoted to executive chairman, and instituted a CEO search.
But it appears Walker did not have sufficient shareholder backing for his move, with Richards contacted by various investors and fighting back, getting support from shareholders owning 58 per cent of the company, forcing Walker out in turn. Richards is now CEO and interim executive chairman, and Walker has walked.
Out, too, went head independent director Ian Duncan and CFO Eric Miller.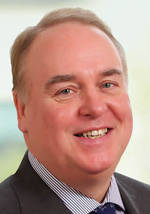 Paul Walker
In a statement Walker and Duncan said: "As independent non-executive directors, we had not considered David the right person to lead the Company going forwards. Since the announcement of 29 September 2016 regarding David Richards stepping down from the Board, we have been informed that approximately 58 per cent of the Company's shareholders support David's reinstatement as CEO. Accordingly, we have decided to resign from the Board with immediate effect."
"We remain confident that the Company has a unique product portfolio that will be of great value to the leading companies in the big data and cloud market. We wish WANdisco all the best for the future."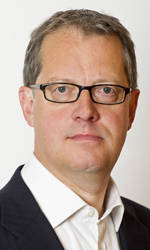 Ian Duncan
Richards now says he was presented with a fait accompli on September 29 but everything is different now: "I am delighted to be returning to WANdisco with the express backing of approximately 58 per cent of our institutional shareholder base. I have never lost sight of the tremendous opportunities that exist across our business: we have developed a truly world class product portfolio which continues to underpin our strong new business pipeline."
"I look forward to updating the market of our continued strategic progress over the coming months in addition to confirming a number of new Board appointments."
Comment
What we see here is a bruising battle (cliche alert) between a bean counter, accountancy style of management and the free-wheeling, buccaneering, energetic, Silicon Valley entrepreneurial approach of Dave Richards.
Paul Walker joined the UK-based Sage in 1984 as its company accountant, becoming its finance director in 1987, and its CEO in 1994, leaving in 2010.
Dave Richards' background involves more startups and acquisitions. He was CEO and chairman of Librados from April 2003 to November 2004, when it was bought by Netmanage.
In the WANdisco arena bean-counter met buccaneer, didn't like the unsteady pirate-like style, went for Richards' throat, and kicked him off the stage. But Richards returned after enough shareholders decided Walker was not to their taste, and it was his own blood he left on the floor. ®