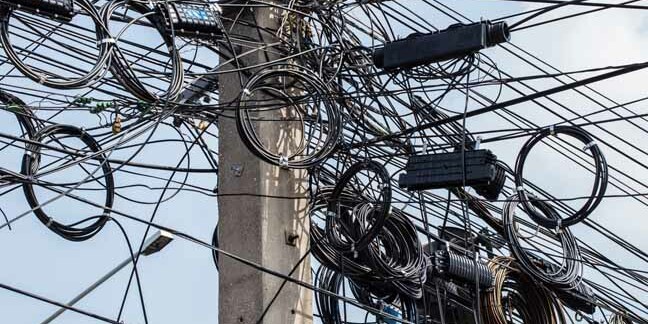 The Australian Competition and Consumer Commission (ACCC) is keeping its eye on wholesale ADSL services, at least while construction of the National Broadband Network (NBN) continues.
The regulator announced on Friday that it would maintain regulation of the service, with its declaration paper noting that even Telstra "broadly supported" maintaining the declaration of the service.
When a service is "declared" by the ACCC it regulates its price, availability, and/or contract terms. The regulator does so in order to level the playing field in a market where one or more players have a structural advantage. With Telstra being the only game in town for telephone exchanges it's not hard to see why the ACCC may be interested in setting some rules, notwithstanding other carrier's ability to put their own infrastructure into those exchanges.
Telstra had tried to get the declaration lifted for exchange areas where there are multiple providers, but the ACCC declined.
The draft declaration (PDF) notes that investment in other broadband services – for example, the unconditioned local loop (ULL – the "naked copper" that companies like TPG buy when they've installed DSL equipment in a Telstra exchange) – is declining, because providers don't want their investment stranded when the NBN arrives.
The regulator argues, therefore, that continued regulation gives Telstra's competitors a service they can resell to customers without getting burned by the NBN.
The draft declaration is open for further submissions until 14 November 2016. ®
Sponsored: Practical tips for Office 365 tenant-to-tenant migration