LG's V20 may be the phone of the year. So why the fsck can't you buy it?
Reluctant to cash in on Samsung's calamity
For beleaguered Android phone makers, you might think a juicy prize has just appeared. For some of them, it could be a life-saver.
Samsung's Galaxy Note 7 was expected to ship around 20 million units over its lifetime. A flammable battery emphatically put paid to that - with the potential loss of tens of millions of more sales from "contagion". In the short term, some five to seven million Note 7 owners are looking for an alternative. Most, it is reasonable to assume, would prefer to stick with the ecosystem they have already invested in - although one poll says half are contemplating a platform switch to iOS.
Last month Samsung's great Korean rival, LG, unveiled its latest Android flagship and it isn't just a return to form after this year's eccentric G5. Instead, the V20 is perhaps the best phone the company has ever made. But LG seems in no rush to hype it.
Maybe you missed the launch: the V20 event took place in San Francisco at a time when Europeans are asleep: 2am. And not only is there no release date for European consumers - LG hasn't even committed to launching it here at all.
This is odd.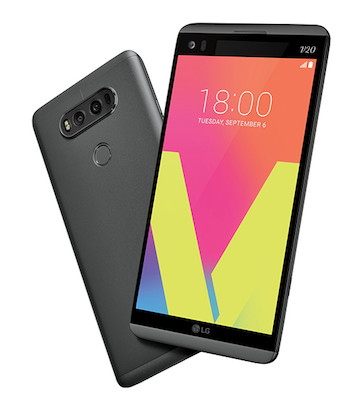 What makes the V20 eye-catching? From a distance it looks like another smart but generic slab. But it breaks new ground for a phone in audio capabilities: there's a 32-bit DAC, part of a burgeoning partnership with Bang & Olufsen. The phone is also certified "drop proof", like last year's Motorola X Force.
Unlike the chunky force, the V20 is sleek and the battery is removable - which is very unusual for a top-end phablet. And there's also the gimmick of two displays - the narrow top panel is always on (if you want it to be) and LG's implementation of a dual shooter (again, an interesting one). It'll ship with Android Nougat.
To sum up: in a world of generic Droid flagships, where differences are minimal, this is a very strong and distinctive package. However LG confirmed to us that there is no commitment to date to release the phone in the European market.
"The initial launch of LG V20 will involve markets in North America, Asia, the Middle East, and Africa. Whether the V20 will be offered in other regions is still undecided."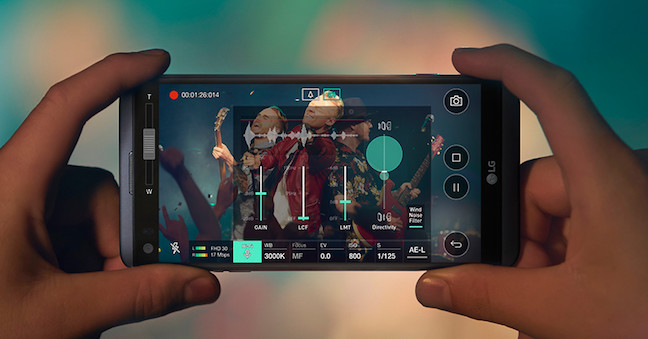 When designing its main flagship for 2016, LG took a radical direction with a modular design. The G5 featured an expansion slot, to allow for a bigger battery or audio or imaging cards, called "Friends". Reviewers (including this one) found it interesting but cumbersome and there aren't any more cards, sorry, "Friends" than there were when the G5 was unveiled in March. In July, one analyst estimated the G5 had sold a million fewer than expected.
Until there's a firmer commitment from LG, you're only going to get a V20 via importers such as Clove. ®