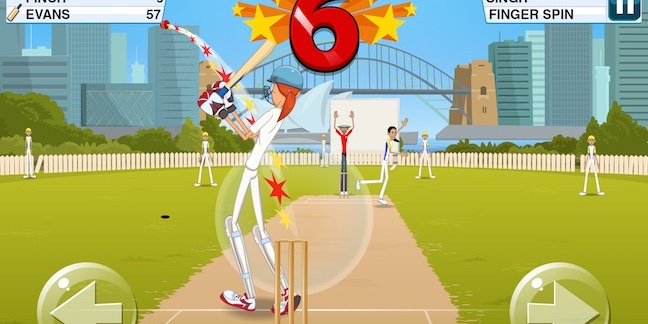 Amazon, Facebook, Twitter and BT have been revealed as bidders for rights for India's top sporting attracting, the Indian Premier League (IPL) cricket competition.
IPL matches often attract more than 100 million television viewers and the League runs all-but-daily for nearly two months, making it a media monster with few global rivals.
India's cricket authorities recently sought bids for ten years of television rights, five years of digital rights and five years of TV rights beyond India.
The Board for Control of Cricket in India has listed companies that have shown a willingness to participate in the rights allocaiton process, with the four technology concerns mentioned above joined by Sky UK, the Times of India's internet arm, ESPN India. Sony, which bought the rights for the first ten years of the IPL, is again a bidder.
Sony paid just over a US$1bn in 2008. It's expected the new auction of online rights on top of TV rights will see that figure handsomely exceeded.
Whatever's paid for the rights to bring the league online, the new rights-holder will be worth watching as it will almost certainly give itself the task of delivering live streams to a mass market across both India's complex mesh of mobile networks and to the cricket-mad Indian diaspora across the rest of the world. ®
Sponsored: Webcast: Discover and secure all of your attack surface