Hands On Last year a new London phone startup launched to try and tame the Shenzhen tiger. WileyFox aimed to harness the Chinese manufacturing revolution that's brought us low-cost Androids to a decent brand with local support. WileyFox sold a respectable amount – half a million devices – without becoming a household name. But that was a tweaked reference design. With its first in-house design, launched today, that's sure to change.
The Swift 2 is a really terrific looking phone, made from milled aluminium, bringing decent specs, including a fingerprint sensor, to market for £159. It continues last year's offer of a low-cost screen replacement – this year it's £15. We're used to flaws at this price, but not such craft. Or a fingerprint sensor.
CEO Michael Coombes said WileyFox was aiming for sub-£150 but got hit by the fall in sterling. That should help exports, though, and WileyFox has strong plans for Europe.
The phone itself?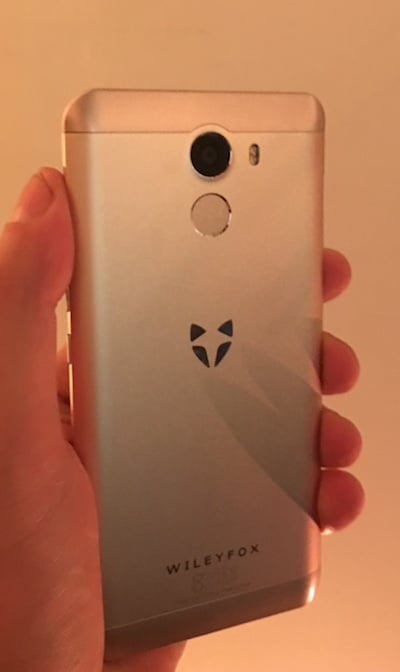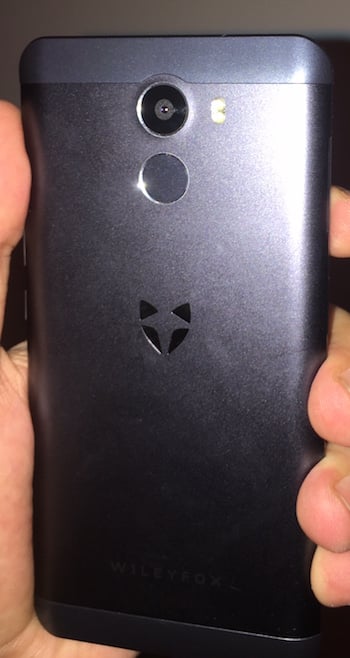 WileyFox continues to run Cyanogen OS, but has promised regular OTA upgrades – Cyanogen Inc switched away from providing platforms recently. There are two Swift 2 models, essentially identical visually, with 16GB of storage and 2GB of RAM, and a Plus version with 32GB and 3GB of RAM, and a slightly beefier main shooter (16MP to 13MP). The Plus weighs in at £189 (€219).
The 720p looks crisp and the octacore Qualcomm Snapdragon 430 is no slouch. The camera boasts phase detection auto focus and large pixels – photos in the low light of the launch venue seem pretty reasonable. QuickCharge 3.0 and NFC are included. The phone can support two SIMs, or one SIM and a microSD.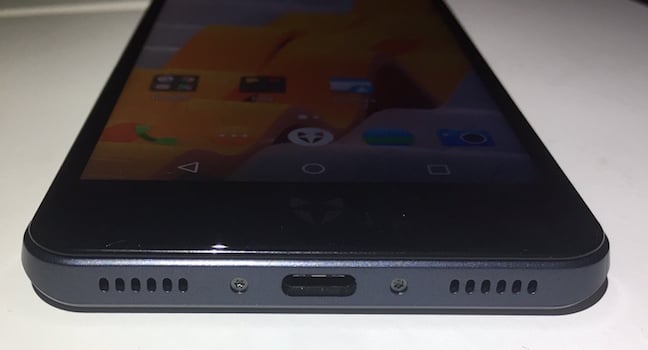 Coombes told The Reg that the company is now up to around 140 staff. The phones go through rigorous operator tests that the Chinese grey channel Shenzhen generics can't meet. Coombes also pointed out that only 5 per cent of Shenzhen manufacturing lines can produce kit that meets Western European standards. WileyFox's Swifts do. We'll have more from the launch and the kit soon.
With design and build quality at this price, it isn't difficult to envisage that WileyFox has a smash hit on its hands. ®