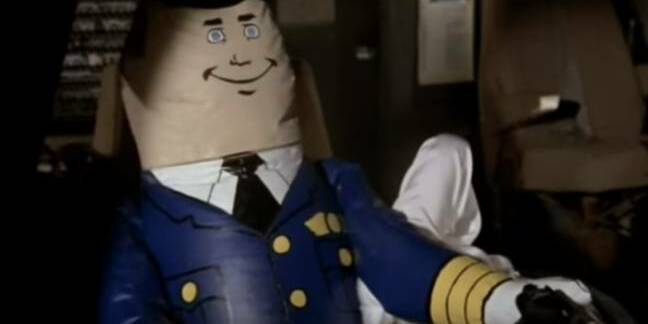 HPE OneView's system on-ramp automates the setting up of ProLiant DL servers as well as HPE's BladeSystem.
OneView is management and infrastructure automation software for HPE's BladeSystem; its rackmount chassis holding ProLiant server blades (think C7000 and C3000 enclosures), and Synergy composable infrastructure. V3.0 adds support for ProLiant DL 300 and 500 rack servers. Users also get remote support automation, an expanded partner ecosystem, a OneView Global Dashboard, and better firmware and driver support.
RAID configuration data can be included in a server profile; a list of firmware and software driver definition and installation, boot order, BIOS configuration, and local storage configuration. It's a kind of software-defined server. With this, HPE System Engineer Jeff Holderfield writes that a new bare metal server can be turned ino a configured server part of an Infrastructure-as-a-Service (IaaS) offering.
Adding the RAID details is a natural inclusion and could save a lot of admin time by automating that part of the configuration job. Install fresh raw server hardware; feed OneView the ready-prepared server profile and bare metal becomes a usable system. OneView is an IaaS server on-ramp.
Get more info here and access the free trial here. ®
Sponsored: Webcast: Ransomware has gone nuclear