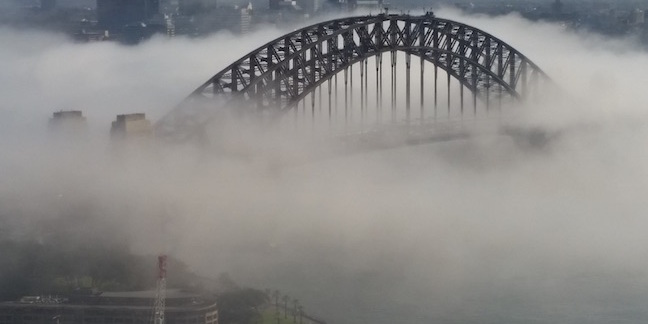 An alleged burglar was shot in the backside with a bow and arrow after an angry homeowner caught him trying to steal his car.
The intruder managed to make off with cash, car keys and other items from the Sydney house before being caught by the 68-year-old man living in the house, according to the BBC.
The aggrieved homeowner used a wooden recurve bow to challenge the suspect, who tried to jump in a car parked on the driveway but couldn't find reverse gear, and instead slammed the car into the fence before leaping out and legging it.
The suspect was said to have been shot in the buttocks with an arrow as he fled to a parked getaway car with his stolen goods.
Police later interrogated the homeowner, according to the Australian Daily Telegraph, and warned others thinking of defending their property against thieves: "Do not confront a person in your house."
It was not clear from local media reports whether the homeowner had been arrested, though he is said to have exercised his right to silence while under interrogation. Police seized both his bow and its remaining arrows and are said to be investigating any offences he may have committed.
The suspect – a dark-haired, olive-skinned white man in his mid-30s with a tattoo on his left arm – drove off in a silver Mazda. ®
Sponsored: Webcast: Discover and secure all of your attack surface