This article is more than 1 year old
Google's new VR Daydream View will cripple your phone
Mmmm, soft, tactile, sensuous fabric… wait, why is your head on fire?
Google's new Daydream View VR is knocking out users' phones. Early adopters using the headset with Google's new Pixel phones have told El Reg that the phone shuts down within minutes because of thermal issues.
A Reddit thread echoes the issue, where one user comments:
It's remarkable that any phone is capable of longterm VR use, when to have a "VR experience" on a PC, it requires a +$300 CPU and a +$500 GPU, with fans everywhere you can think of! Still think the Pixel is still pretty remarkable and I personally can't wait for my Daydream to come so I can play with it and make toast with it.
The issue isn't specific to Google. Modern smartphones with multicore SoCs have tremendous CPU and GPU horsepower, most of which, for most users, goes unused most of the time. VR does, however, and Samsung Gear VR users have gone to some extreme lengths to cool their handsets.
But Google may have erred in choosing cloth, a natural insulator, as the material for its Daydream View VR headset – something of which it seems very proud.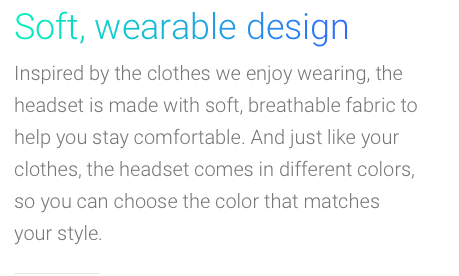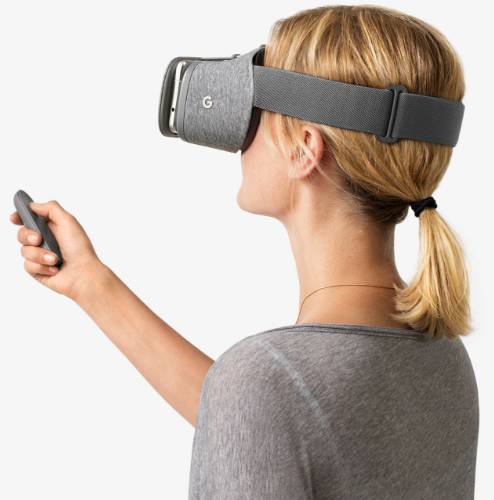 An insulating material such as a thick fabric makes it much more difficult for a hot phone to dissipate heat.
UK users who have raised the issue have so far been given a generic email on setting up Daydream View. We called and emailed Google for an official comment, but have yet to hear back.®