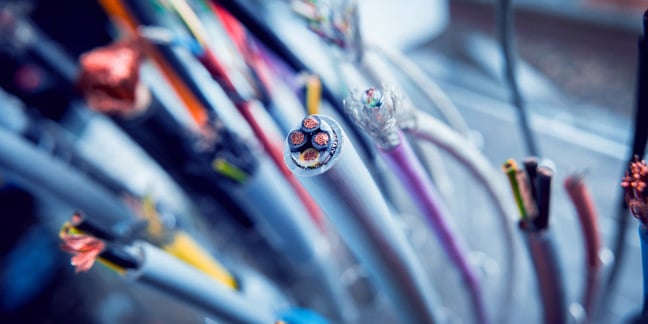 A power outage has felled servers running UK domain name register and web host Names.co.uk and simplyhosting.com.
Names.co.uk apologised Tuesday morning for what it called an issue in an "isolated area of our UK data centre." The outage struck at 9am UK time.
Websites and email services for what Names.co.uk reckoned were a "small number of customers" went down, with the company citing a "power issue" in one part of its UK data centre. Names.co.uk's own site was also taken down.
Power was re-established by 10.30am with staff then re-setting individual equipment.
The company, though, has fielded a barrage of criticism, with one user complaining on Facebook they'd lost potential clients and others slamming the firm for not providing enough information or being able to say when their services would be back up and running.
One Reg reader got in touch to say: "They say it is power issue affecting a small number of users but it looks like it is affecting everyone." He complained he was also unable to reach the company by phone.
The 20-year-old firm has apologised on social networks. "Please accept our sincerest apologies for the inconvenience caused and be assured that we are working hard to resolve the issue as quickly as possible," it said on Facebook.
Names.co.uk told The Register: "Our staff were on site and the first priority was to re-establish power to this part of the DC. We've been speaking with customers on the telephone all morning to keep them up to date and of course to apologise profusely for the interruption."
The company said its engineers were investigating the cause of the power issue but early investigations suggest that "a regional power issue" was the cause. ®
Sponsored: Ransomware has gone nuclear